Twitter is celebrating its birthday this week, six years after Jack Dorsey sent the first tweet out to the world on 21 March, 2006. What started out as an alternative to sending a group text message, Twitter is now one of the hottest brands on the web. We take a look at the past six years.

On 21 March, 2006 Twitter co-founder Jack Dorsey logged into the site for the first time and said: "just setting up my twttr." Social network rival Facebook was also in its infancy in 2006, having only just opened its doors to everyone, rather than being limited to select universities.
Twitter remained an internal project until it was launched to the general public on 15 July, 2006 and by April 2007 Twitter had become its own company. Less than a year later, in March 2008, the service had 1.3 million registered users, according to an infographic by Mashable.
As with any start-ups, the company remained below most people's radars, but continued to build interest and gather momentum in the technology sector. It wasn't until the Mumbai hotel siege in November 2008 that showed how powerful Twitter could be as a tool for spreading news.
Twitter made headlines again two months later when a passenger plane landed on the Hundson River, New York and the first incredible image of the plane, floating safely on the water, was posted on Twitter before the mainstream media were at the scene.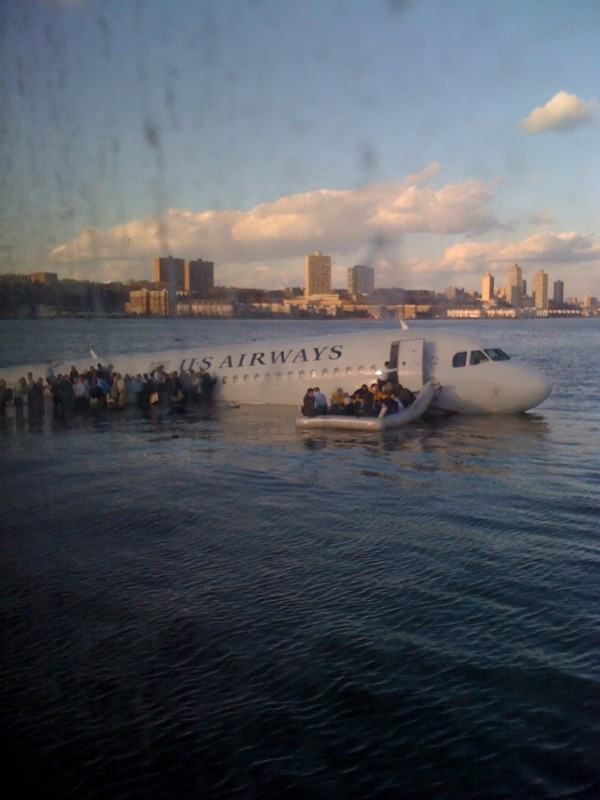 The microblogging service was fast establishing itself as a news breaker and gave citizen journalists the opportunity to beat the newspapers and even TV news, but the incredible speed that news can spread through tweets has caused problems.
Celebrities 'die' on Twitter on an almost-daily basis, the most recent being the Mr. Bean actor, Rowan Atkinson. A careless tweet of "RIP Rowan Atkinson" spread like wildfire in February this year, leading to the actor becoming a trending topic worldwide for no reason.
The death of Michael Jackson on 25 June, 2009 caused much of the internet to go into meltdown, with Twitter recording a new record of 456 tweets per second about the singer. Google was hit even harder, after the volume of searches for 'Michael Jackson' resulted in the search engine automatically blocking results, believing it was under attack.
The following year saw phenomenal growth for Twitter, soaring from six million users in April 2009, to more than 100 million users in April 2010, a staggering achievement for a service that was still just three years old.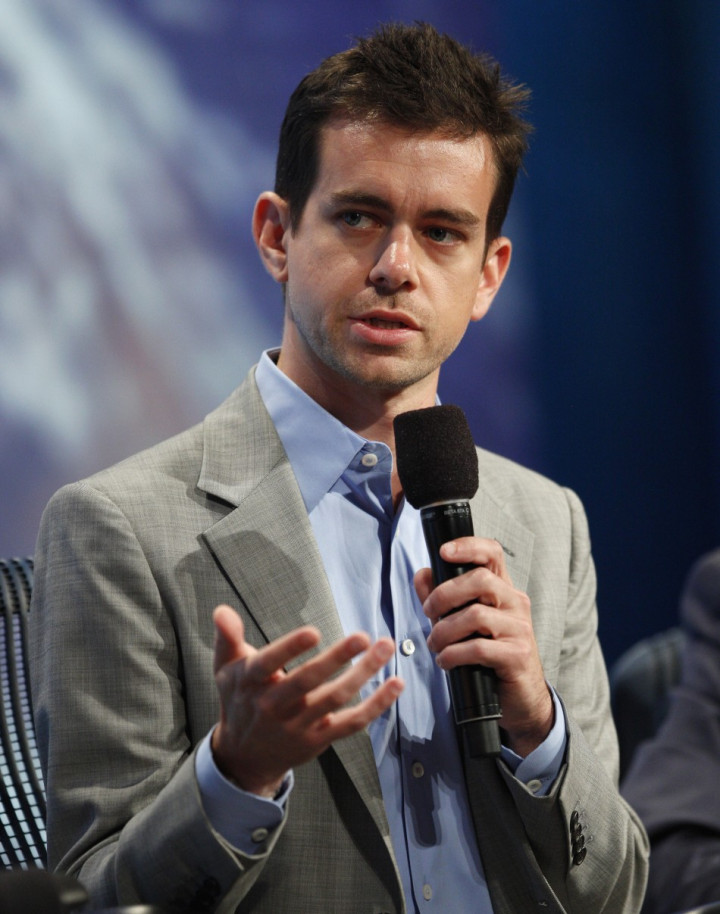 Twitter's growth continued to build momentum, and just three years, two months and a day after launching, the billionth tweet was posted. To put its growth since in context however, it's amazing to note that now, a billion tweets are sent every week.
The social networking site's popularity isn't restricted to the US and Europe. In January 2011 a new record was set by Japanese users at 7,000 tweets per second. Although English continues to be the dominant language on Twitter with 61 percent of tweets written in English, with Hispanic next with 18 percent.
This record was soon smashed yet again on 28 August when Beyonce announced her pregnancy, Twitter responded with more than 8,800 tweets per second.
Despite meeting political pressure in China, Egypt and Cameroon to name a few, Twitter has time and again proved itself as a powerful way for people to connect and - perhaps most importantly - for news to be spread widely and quickly. Almost all news outlets have Twitter accounts to report breaking news, but giving anyone the ability to broadcast to the world has lead to problems.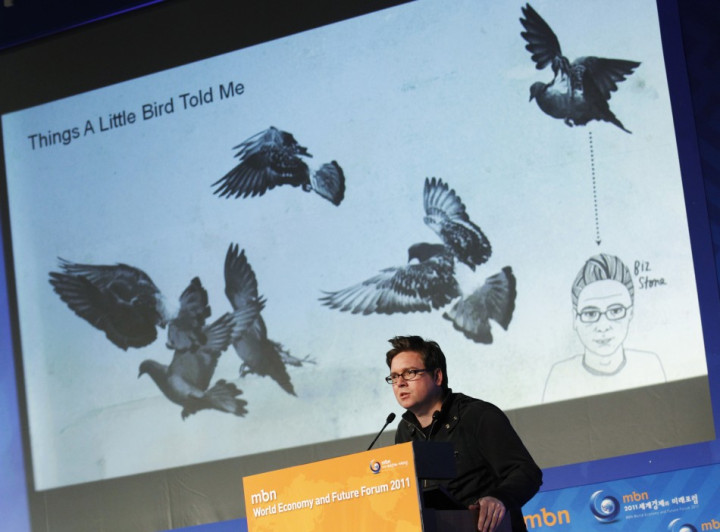 Just this week, Liam Stacey appeared in court and pleaded guilty to a racially aggravated public order offence, after he made cruel tweets about critically ill footballer Fabrice Muamba.
Despite the negatives, Twitter has become a powerful tool, not just as a social network, and with more than 200 million users - 50 million of whom log-on every day - Twitter has the potential for real commercial value. But how much is it worth?
How much is Twitter worth?
Compared to Facebook - which generates $1bn a year through targeted advertising and 'data mining', Twitter reportedly earned just $45m in 2010, and was predicted to see revenue of $140m for 2011.
A recent round of funding to the tune of $800m, has helped to value Twitter at $8.4bn as of August 2011, some way behind Facebook's proposed market capitalisation of $100bn when it floats later this year.
Like Facebook, Twitter earns money from placing advertisements on users' timelines, but they are subtle, appearing in the same place and form as tweets from fellow users. Alongside that, users must remember that their tweets - if unprotected, as the majority are - appear in Google, Bing and Yahoo search results, who pay Twitter for the real-time stream of information.
As for the future, Twitter will undoubtedly continue to grow. It must be careful not to follow Facebook and its controversial privacy policies, while avoiding too much change for fear of upsetting the users. The company has recently seen deep integration with Apple's iOS and Mac operating systems, along with applications on games consoles and almost all mobile devices.
Simplicity is key for Twitter to maintain its uniqueness over other social networks - while Facebook continues to add features like TimeLine, Twitter has remained close to its roots in allowing users to follow each other and write 140-character messages. Keeping it simple and familiar will be crucial if the San Francisco company wants to be as successful over the next six years and beyond.