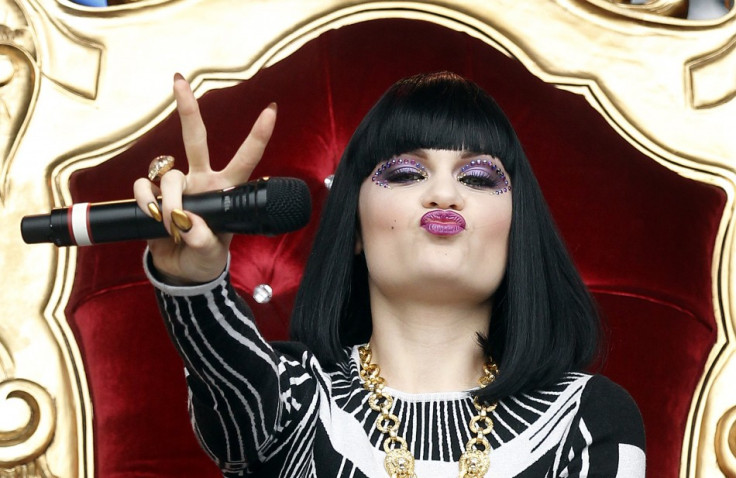 Celebrities have taken to social network site Twitter to offer their messages of hope to the riot-ridden communities reports Sky News.
The riots in London began on Saturday (August 6) in Tottenham and spread to south London on Sunday (7).
Last night (August 8), parts of Hackney, Croydon and Camden were also affected, while violence and looting was reported in Birmingham, Manchester and Liverpool.
Many have been urging residents to get out on the streets and help with the clean-up operation.
Broadcaster Richard Bacon praised the positive use of Twitter to promote the clean up. "Do have a look at / follow @RiotCleanUp. One of the best and most positive uses of Twitter I've ever seen. (Well, apart from @CatBinLady)," he enthused.
Stephen Fry tweeted: "I do hope that if I was in London now I'd be as good & brave & kind as all those who are agreeing to meet & help clean up #RiotCleanup".
Justin Bieber tweeted: "WHOAH...been out of the loop all day. To all the people of the UK I hope you are ok. My prayers go out to you and the amazing people there."
Beverley Knight tweeted: people to "be safe" and "look out for one another"
Jessie J tweeted: "Calling all #heartbeats please go to www.riotcleanup.com and see where you can help get London back to how we all deserve it to be. #riotcleanup".
Wayne Rooney tweeted: "These riots are nuts why would people do this to there own country. Own city. This is embarrassing for our country. Stop please."
Dermot O'Leary tweeted: "Out and about this morning. Already seeing strangers being more considerate/friendly to each other. Makes me proud. #londonwillprevail".
Jamie Oliver tweeted: "God bless the communities getting together to sort this out #RiotCleanUp People who care about their country!!"
Tinie Tempah tweeted: 'the more riots the more repressive action will take place & the more we face the danger of a right-wing & eventually a fascist society' MLK'
Lily Allen tweeted: ''people aren't born evil. Yes, these kids might be past the point of help, but we need to take responsibility for future generations''