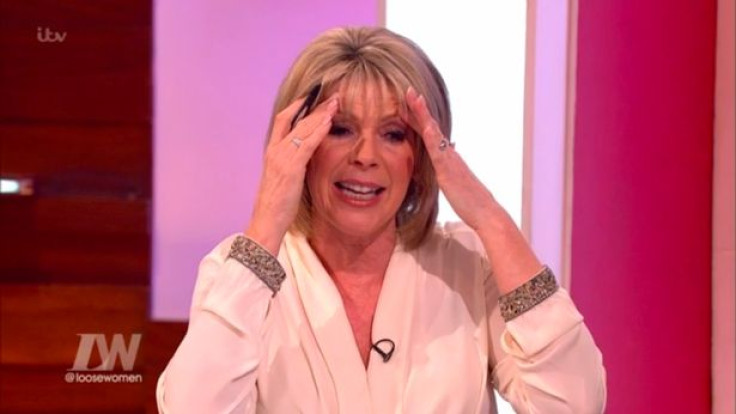 Ruth Langsford accidentally posted a picture of a penis as part of her Mother's Day tribute on social media sharing site Twitter, and today explained the reason behind the gaffe.
The Loose Women panellist was caught with naughty images on her phone's camera roll after sharing a heart-warming picture of herself with her mother and sister, accidentally posting the gallery of images including an X-rated meme.
The explicit image showed children's character Alf the alien alongside another image of a woman pretending a man's penis was her nose.
The 57-year-old sees the funny side to the mishap, going as far as to clarify that the picture was not of her husband and This Morning co-host Eamonn Holmes.
During a discussion on today's Loose Women, Coleen Nolan joked: "It doesn't take a lot to shock me but you've done just that, Ruth Langsford. Or 'Rude Langsford', as the papers called you."
A bashful Langsford replied with: "I was trying to find a pic of my mum and I zoomed in and screenshot it.
"But what I didn't realise is that when you get sent those rude and amusing pictures on WhatsApp, it automatically gets saved into your camera roll.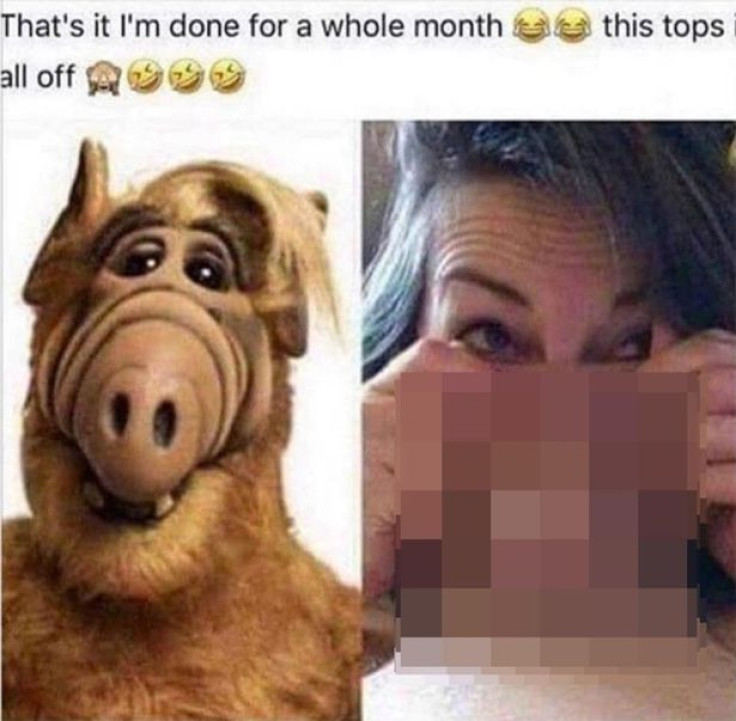 "So when I took the screenshot, you could see the image at the bottom of the screen. I blame the girlfriend who sends me those pictures. You know who you are," she continued. We believe you...
It's not the first time Langford proved she may have sex on the brain as she accidentally referred to "under-cocked turkey" while talking about Christmas dinner, quickly correcting herself before Holmes teased her.
Langsford re-posted the Mother's Day shot, which she sweetly captioned with: "My lovely Mum & sister. Thinking of those who no longer have their Mum.....you'll always have your memories".
Her followers were quick to reply to the post, with one person writing: "yes my first one without my beautiful mum, been emotional xxx," while another put: What lovely thoughtful words Lost my mum 16 years ago [sic] She shines through us all and her Beautiful Grandchildren."
Loose Women continues weekdays at 12.30pm on ITV.