Twitter, Facebook and Instagram: Over 70% of staff admit to checking social media during meetings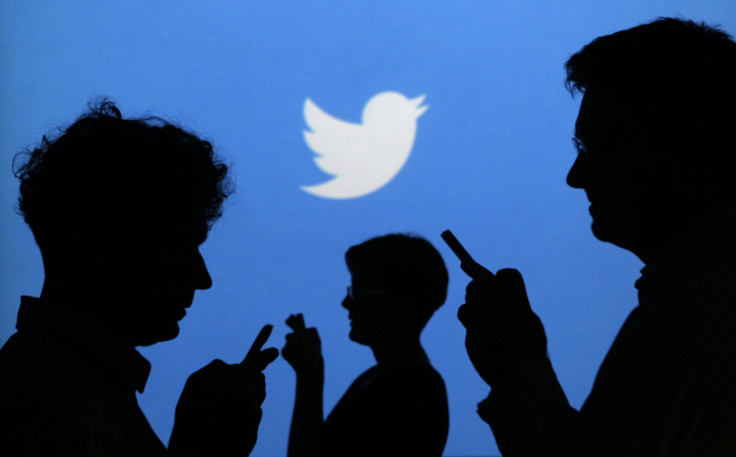 The majority of social media users will check their chosen channels while in business meetings, according to survey by LondonOffices.com, a website designed to help connect business with office space in the capital.
The survey revealed 71% of office workers in London would happily check Twitter, Facebook and Instagram while in a meeting.
Some of the survey's respondents pointed out that their roles, in the media for instance, meant they had to constantly stay in touch with what was happening on the likes of Twitter.
A spokesperson for LondonOffices.com said: "Social media is playing a bigger role in our lives, not just in our personal lives but at work too. We have become accustomed to having live news updates at our fingertips so it's only natural we begin to feel 'out of the loop' much quicker than we used to.
"The rise in the numbers of smartphones has made our social media channels much more accessible. We no longer need to sit in front of the computer to become updated. Now we have platforms such as Facebook and Twitter quite literally in the palm of our hands.
"Many employers may view this as a headache but in some technology and marketing sectors, the use of social media in meetings is actively encouraged."
Perhaps informed by the outrage caused when Conservative MP Nigel Mills was caught playing Candy Crush during a Commons Select Committee meeting, almost all (99%) said they would draw the line at gaming during a meeting.
Only a small number admitted they might update their social media channels in a meeting, with 7% said they tweeted in a meeting, while only 3% said they had updated their Facebook status.
One respondent said: "When a meeting drags on longer than it needs to, it's pretty hard to resist scrolling through your newsfeed under your desk."
Another added: "I've lied to my boss's face and said I was checking email when I was actually sending a selfie to my best friend via Snapchat."
© Copyright IBTimes 2023. All rights reserved.