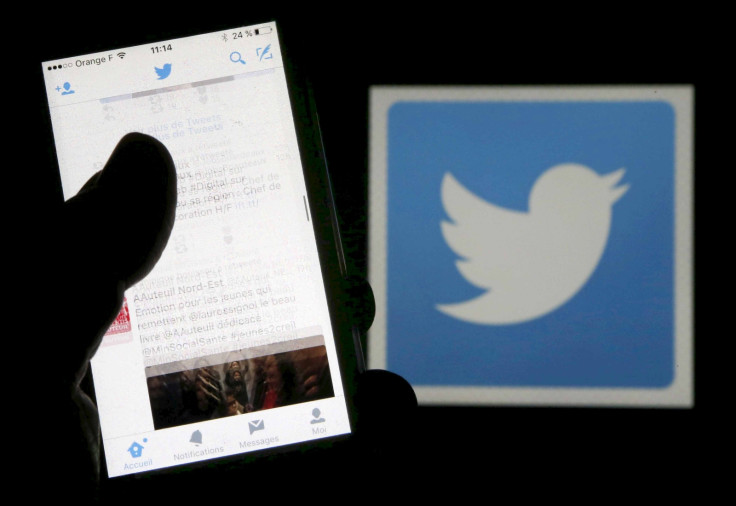 Trolls are harassing young Muslim women in Kuwait who express pro-LGBT views on Twitter by reporting them to local authorities for blasphemy.
Individuals purporting to be from the Middle East are currently involved in a campaign to seek out and report women holding pro-LGBT rules.
Kuwait practices Sharia law, and while homosexuality is not specifically outlawed, Article 193 for the penal code punishes debauchery, which is defined by the courts as male homosexuality. Article 198 prohibits people from "imitating the appearance of a member of the opposite sex", while various criminal laws prevent the publication of images, content or expression of any ideas that could offend the public's morality.
Sharing views about homosexuality, which is a sin, could also be seen as going against the Quran, which would mean that the individual could face the death penalty for blasphemy (introduced in 2012). The death penalty would be taken off the table as long as the defendant agrees to publicly repent and apologise for their 'crime'.
Trolls reporting users' tweets to authorities across the Middle East
However, some trolls on Twitter are still hoping to silence Muslims who support the LGBT community by deliberately reporting them to authorities, as seen by The Daily Beast. The trolls were seen doxing young Muslim women on Sunday 19 June and Monday 20 June by screencapping tweets they found offensive and retweeting them so that other users could insult them.
One user, @old_gaes, wrote: "This is the end of another atheist and we should continue exposing every Arab atheist child to their parents who do not know of their atheism."
Other users located and disseminated email addresses to several Kuwaiti government departments so that the trolls could report the tweets to them. They also complained to official law enforcement Twitter accounts in other Middle Eastern nations, such as Dubai's verified police Twitter account, which was seen asking the trolls to send specific details about the blasphemous comments to an email address for further investigation.
Twitter followers that tried to defend the young women's pro-LGBT views in response to the criticism and threats were also brought into the foray and reported to the authorities too, and one such individual said that many young people in the Arab world now use anonymous accounts to share atheist, LGBT and politically dissenting views in order to protect their identities.
The users also complain that Twitter has done nothing to stop users from abusing other users on the social network. IBTimes UK has reached out to Twitter and is waiting for a response.
So far, the most serious case of blasphemy involving social media in Kuwait was in 2012, when a man was jailed for 10 years for insulting the Prophet Muhammad, as well as Saudi Arabian and Bahrainian officials, on Twitter.