WhatsApp insults about Emir of Kuwait sees three royal family members jailed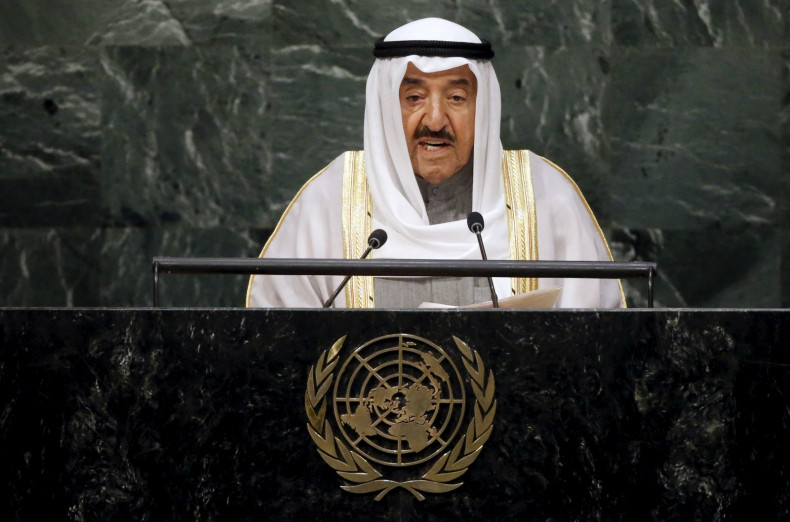 Three members of the Kuwaiti royal family have been sentenced to five years in jail for insulting the country's ruler in a private group chatroom on messaging app WhatsApp.
Thirteen people were tried by the court for sending insulting messages in a WhatsApp group with six people, including the three royals, receiving prison sentences, while seven people were acquitted.
Unlike other states in the Persian Gulf, Kuwait does permit lawmakers and the media to criticise the government and the royal family over policy decisions, however, it is forbidden to criticise Sheikh Sabah al-Ahmad al-Sabah, the Emir of Kuwait, who makes the final decision on all political issues.
According to Reuters, one of the three royals convicted has been named as Sheikh Athbi al-Fahad al-Sabah, a former intelligence chief and the nephew of the Emir.
But this isn't the first incident where royalty have been punished for criticising the Emir – in July 2012, Sheikh Meshaal al-Malik Al-Sabah, another member of the extended royal family, was arrested and held for several days for openly accusing the government of corruption on Twitter and calling for political reforms.
Then in November 2012, Sheikh Abdullah Salem Al-Sabah, the grandson of the Emir's half brother, and Sheikh Nawaf Malek Al-Sabah were detained and questioned by Kuwait's secret service police, accused of insulting the Emir after they wrote tweets sympathetic to the Kuwaiti opposition.
And in 2015, Sheikh Ahmad al-Fahad, international sports figure and current president of the Olympic Council of Asia, received a six-month-long suspended prison sentence and a fine for quoting comments made by the Emir without his prior permission. Sheikh Athbi, convicted in the WhatsApp case, is the younger brother of Sheikh Ahmad.
Numerous people in Kuwait have been jailed for making derogatory comments in public and online about the emir, various Kuwaiti tribes, as well as for insulting either the Shi-ite or Sunni Muslim faiths.