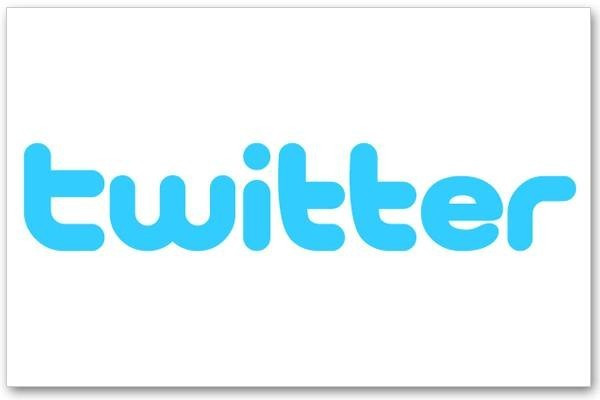 Twitter executives will be requested to give evidence to MPs as debate continues to surround the use of injunctions.
Conservative MP John Whittingdale will head the committee formed by British Prime Minister David Cameron to look into privacy issues.
It follows in the wake of recent allegations posted by anonymous users on the microblogging site, which has seen well-known celebrities linked to details of injunctions that they have supposedly taken out.
Earlier this week a Twitter user published claims about 14 injunctions allegedly obtained by high-profile performers, sportsmen and politicians.
The list included four sportsmen who allegedly had extra-marital affairs, a pop singer who obtained an injunction to hide a lesbian liaison and a number of well-known television personalities who also took out gagging orders.
Mr Whittingdale said that social media sites could inform debate on the issue.
"I would have thought we would certainly want to hear from Twitter," Mr Whittingdale said.
"Twitter has an ethical policy and they respect laws in each jurisdiction so I thought they would want to come."
Twitter bosses have confirmed they are prepared to hand over details of users to law enforcement agencies.
This week the company gave a British user's personal details to a court in California in response to a libel claim by South Tyneside Council.
However, the committee would have no power to summon Twitter to give evidence as it is registered in the U.S.
The committee's first objective will be to consider improvements to the current situation whereby English newspapers are bound by injunctions while foreign-based websites can ignore them.
My Whittingdale acknowledged it was hard to prevent those who used anonymity and posted outside England and Wales and that tackling these sites "would involve effectively cutting the U.K. off from the rest of the world for many websites."
"The only way in which you can trace them [those breaching orders] is to get two companies to co-operate," he said.
"Twitter has a record of the IP address and then you can go to the ISP to reveal the person behind that address.
"But that could be Starbucks... you can't cut off Starbucks because somebody went in for a coffee and file shared, for example.
"I sat on the Bill for the Communications Act 2003, the word internet barely features in that act but now we are going to have a new communications act because broadcasting is completely transformed by the interent."
The committee is due to report in the autumn, but its terms of reference, members and chair were still to be decided, Mr Whittingdale said.