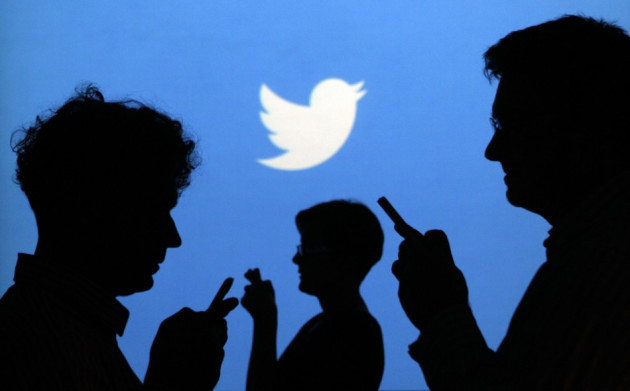 Micro-blogging website Twitter hired NBC News digital executive Vivian Schiller as head of news, as the company strengthens its key services ahead of a much-hyped initial public offering.
In a separate announcement, the company set a price range of between $17 and $20 (£10-£12, €12-€14.5) per share for the IPO.
"We're thrilled to announce @VivianSchiller is joining the team as Twitter's new Head of News Partnerships. She starts in January!" a tweet from Twitter for News said.

"Excited to join @Twitter as Head of News in January. Leaving @NBCNews at year's end. Grateful to my beloved colleagues for 2+ great years," Schiller tweeted.

In her key role, Schiller will serve Twitter as the link between the company and other news organisations that extensively use the micro-blogging service to break news to readers. Schiller was widely considered to have been the front runner for the role.
The appointment underlines the growing role of social media in the news industry.
According to the job description, the successful candidate would be "Twitter's representative to the news industry" and "manage Twitter's partnerships with newsrooms in the United States as well its relationships with journalists."
"We plan to continue to leverage our media relationships to drive more content distribution on our platform and create more value for our users and advertisers," Twitter said in its recent IPO filing.
She is joining twitter from NBC News, where she served as senior vice president and chief digital officer. She has many years of experience in handling digital news, which has been replacing the traditional print media.
Prior to joining NBC, Schiller worked as the CEO of National Public Radio, a job she left in 2011 following a series of controversies.
Schiller had also worked with the New York Times Co, handling the newspaper's online version, and with CNN and Discovery Communications.
IPO Progress
Twitter said in a regulatory filing that it is planning to sell 70 million shares in the IPO at a price between $17 and $20 per share. Depending on the demand for its shares, the company may sell another 10.5 million shares through overallotments to underwriters.
In total, the company could raise about $1.6bn from the process. At $20 per share, the IPO would value the company at around $12.5bn, lower than analysts' initial expectations of $20bn.
Analysts noted that that the lower valuation stems from Twitter's plan to avoid the dip in prices which follwed Facebook's listing. In its IPO, Facebook's priced its shares at $38 per share. The share price went up following the stock exchange listing to a high of $45 before dropping off to around the $38 mark.