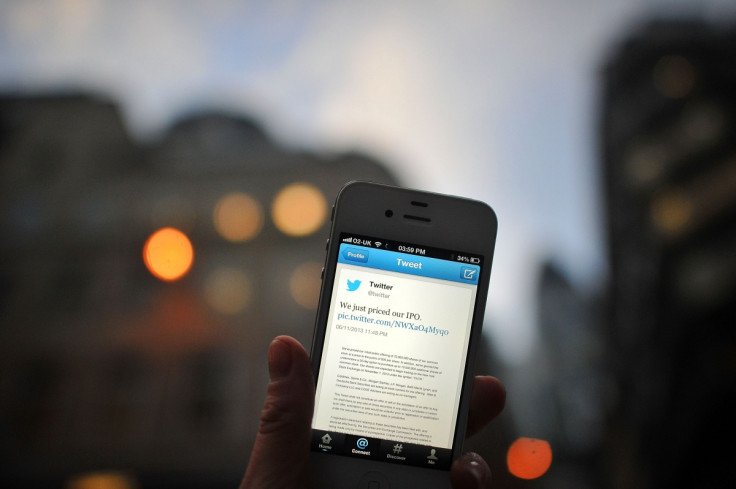 Twitter has finally added a much-needed "Night Mode" for the Android version of its official app, making it easier for users to scroll through the tweets of the day on the app in the dark without hurting their eyes. Introduced in an update to Twitter's Android app, the new optional night mode feature swaps the iconic white and bright blue interface with a more darker, more gentle gray and deep blue.
To use the new night mode on the app's Android version, simply head over to the app's main menu icon or your profile icon and drag the slider to switch the night mode on or off. However, since the feature does not automatically darken the interface depending on the time of day, you will have to manually turn the feature on.
If you prefer the darker colour palette, you can also choose to leave the night mode on all day.
The social media giant did not announce if or when the feature will be rolled out for iOS devices. Until it does, iOS users can switch on Night Shift to enjoy a more pleasing, warmer palette while tweeting in the dark.
Twitter also recently introduced a new online form making it easier for any user to apply for a verified account on the platform and have one of those coveted blue check mark badges next to their name. However, the company has stated that it will only approve "account types maintained by users in music, acting, fashion, government, politics, religion, journalism, media, sports, business and other key interest areas".