Twitter Privacy Bug Exposes Thousands of Protected Accounts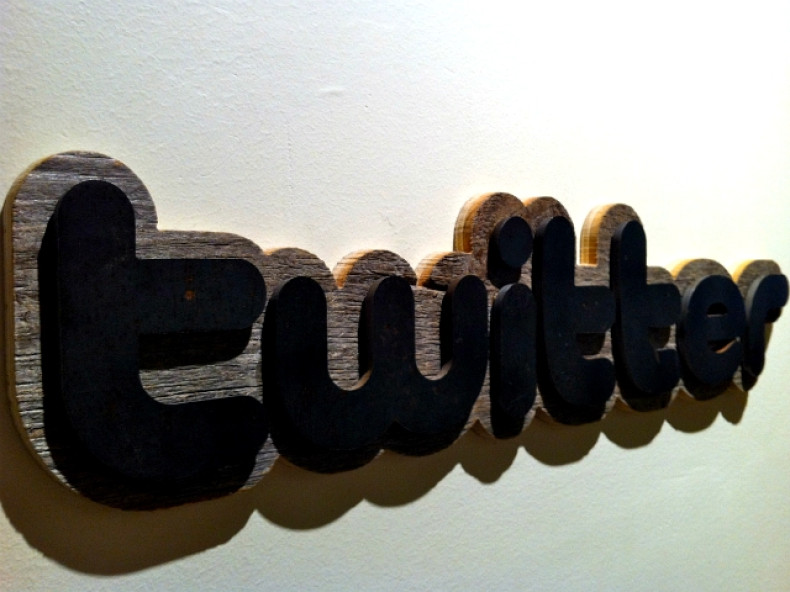 Twitter has revealed that a flaw in its privacy settings has caused 93,788 protected accounts to broadcast to non-approved followers since last November.
Bob Lord, Director of Information Security at Twitter, apologised to users in a blogpost on Sunday and stated that the bug had been fixed.
"As part of the bug fix, we've removed all of these unapproved followers, and taken steps to protect against this kind of bug in the future," Lord said. "We've emailed each of these affected users to let them know about this bug and extend our whole-hearted apologies."
Protected accounts only allow tweets to be seen by the Twitter user and their approved followers. The problem, referred to by Lord as occurring under '"rare circumstances", only came to light when a Twitter user brought it to the attention of the micro-blogging site.
The number of people affected by the bug is relatively small compared to Twitter's 115 million active monthly users, however experts have claimed that it brings into question the use of the social network as a venue for private communication.
"Users have an expectation that sites like Twitter, which offer the option of private communication, will do what they claim rather than be found to have loopholes that allow unauthorised parties to snoop upon confidential discussions," said independent security analyst Graham Cluley.
"The vast majority of Twitter users may not be using the site in this way, but it's clear that some are – and their confidence will have been shaken by this latest revelation."