Twitter Sued Again by French Jewish Student Union for Anti-Semitic #Unbonjuif Tweets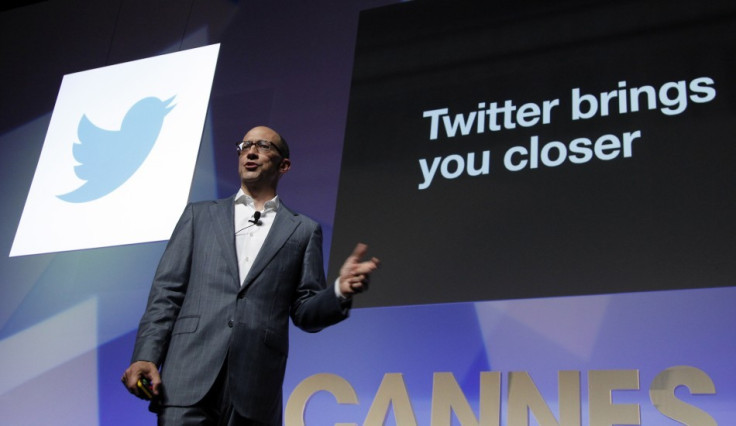 A French Jewish student union, which last month sued Twitter for failing to identify the authors of anti-Semitic tweets, has filed another complaint against the micro-blogging company and accused it of deception.
The Union of Jewish Students of France (UEJF) has accused Twitter president and director Dick Costolo with a complaint forwarded to Paris' public prosecutor of being "responsible for racial defamation and publicly inciting to discrimination, hate or violence towards Jews".
The anti-Semitic messages - posted under the hashtag #unbonjuif, which means a good Jew in French - flooded the micro-blogging site last October, causing a backlash amid Jewish organisations. The hashtag became the third most popular among French Twitter users.
A French court stated in January that Twitter must help identify the authors of anti-Semitic tweets. However, UEJF sued the Californian company for $50 million after it reportedly failed to comply with the ruling.
The union also accused Twitter of lying when it announced in October that it would delete racist messages that flooded the site in a "competition of anti-Semitic jokes".
The tweets are still available to any user who is not based in France, according to UEJF.
Twitter refused at the time to comment directly on the tweets and said that the company "does not mediate content".
"If we are alerted to content that may be in violation of our terms of service, we will investigate each report and respond according to the policies and procedures outlined in our support pages," a spokesperson said.
Twitter also said it would not hand over details of account holders unless ordered by a judge.
However, in October Twitter applied its local censorship policy for the first time by blocking access to a neo-Nazi account to users in Germany.
With the messages posted on the far-right Besseres Hannover account, Twitter enacted its new policy on censorship, whereby accounts can be blocked in individual countries if the content violates local law. The policy was announced in January, and has never previously been enacted.
© Copyright IBTimes 2023. All rights reserved.