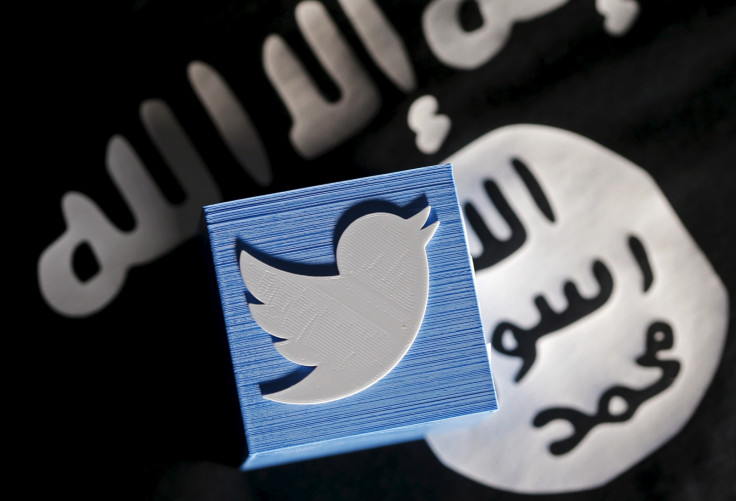 Twitter has suspended as many as 935,897 accounts for "promotion of terrorism" since August 2015, according to the company's 11th biannual Transparency Report.
The report, highlighted Twitter's massive crackdown – which included suspension of nearly 300,000 accounts in the first half of this year – as well as the growing use of its proprietary tools and algorithms. According to the company, its internal tools flagged terror-related accounts earlier than responding to government requests to take them down.
The effort has resulted in an 80% reduction in accounts reported by governments compared to the period between July and December 2016. This year, less than 1% government requests resulted in account suspensions, while 95% of the crackdown was led by the company's internal tools.
Overall, Twitter took down 20% fewer accounts from the last reporting period. But, it's worth noting that more than 75% of these accounts were taken down before posting their first Tweet.
Under the promotion of terrorism category, the social-media giant takes action against accounts that "actively incite or promote violence associated with internationally recognised terrorist organizations, promote internationally recognized terrorist organizations, and accounts attempting to evade prior enforcement".
While noting government takedown requests, Twitter also revealed details about requests relating to "Abusive Behavior" – the category which includes violent threats, hateful conduct, harassment, and impersonation. During the first half of this year, the company got 16,414 government reports of abusive behaviour involving 6,299 accounts. However, the action was taken only against 13% of those accounts.
Over last few years, Twitter has drawn some serious flak from US and European governments over its struggle to rein in extremism and abusive behaviour on its platform. Also, the recent terror attacks in London and Manchester have upped the government pressure against leading tech companies to keep their platforms free from terror-linked content and accounts.