Presence of Isis-related English user accounts dropped after Twitter crackdown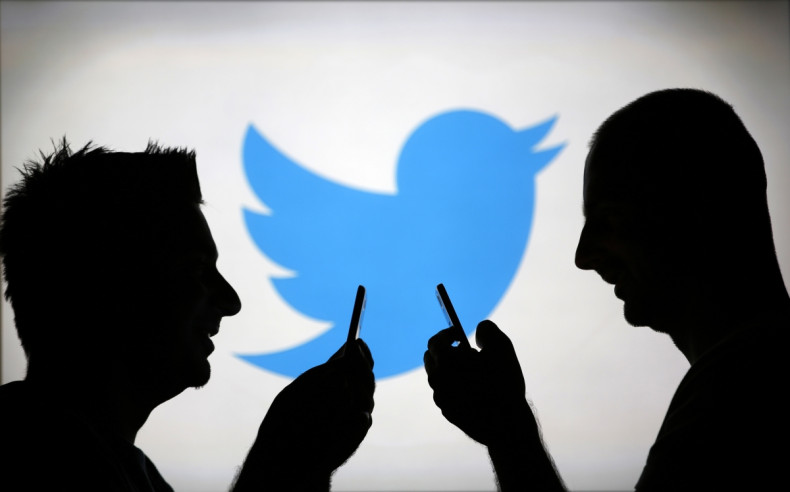 There has been a slump in the presence of Islamic State (Isis)-related English language Twitter accounts after the social media site cracked down on terror-related accounts between June to October 2015, a study has found. George Washington University's Program on Extremism has said easily discoverable terror-related English user accounts were just under 1,000 and were only interacting among themselves.
Twitter shut down more than 125,000 accounts, mostly IS (Daesh) linked, after the US government and civil society groups slammed it for not monitoring and taking action against terror-related accounts, especially IS-linked accounts. Reports indicated that IS was carrying out its recruitment drive via the social media site.
The report also found that the average tweets across the lifetime of the account between June to October had declined from 14.5. to 5.5 per day. Moreover, the average number of followers was found to be between 300 and 400.
"Like most people around the world, we are horrified by the atrocities perpetrated by extremist groups," Twitter wrote on its blog. "We condemn the use of Twitter to promote terrorism and the Twitter Rules make it clear that this type of behaviour, or any violent threat, is not permitted on our service," it wrote.
"As the nature of the terrorist threat has changed, so has our ongoing work in this area," it said. "Since the middle of 2015 alone, we've suspended over 125,000 accounts for threatening or promoting terrorist acts, primarily related to ISIS," it said.
Twitter has expanded its monitoring team and even increased its response time in taking down terror-related accounts, but the co-author of the report, JM Berger, said the company is still lagging behind its rivals such as Facebook in this matter. Twitter has said it shuts down terror-related accounts only when it is reported by other users.
The study was conducted before the Paris attacks took place in November 2015. The decline in the number of IS-related accounts likely occurred mostly in French and Arabic networks, the study said.