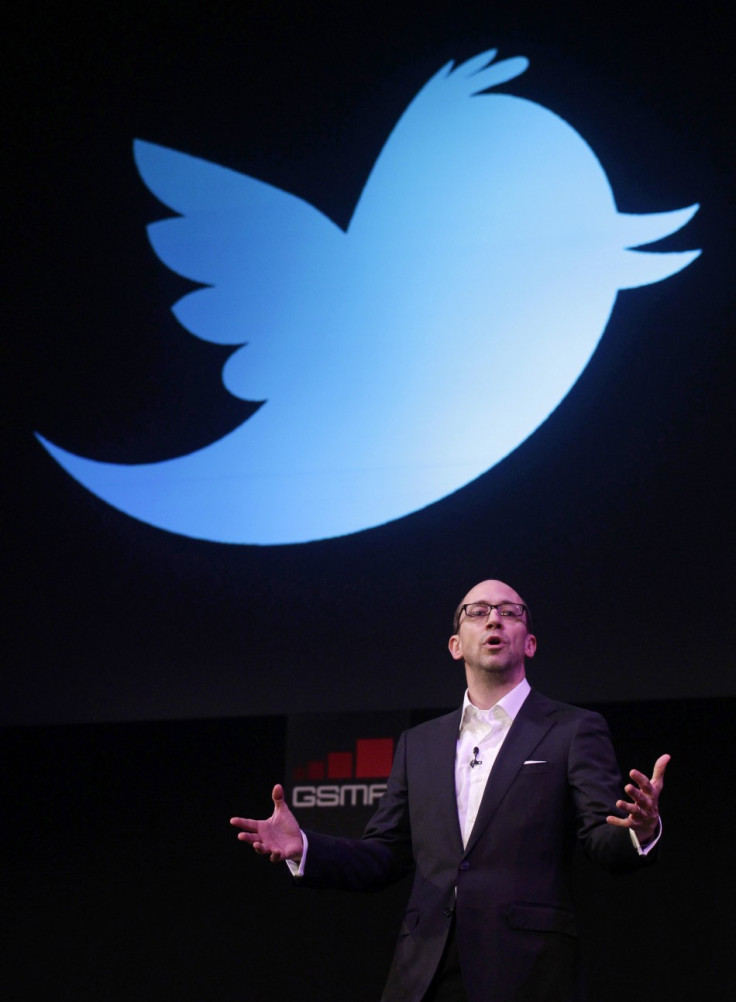 Having just bought TweetDeck, Twitter has confirmed its intent to add yet more third-party applications to its collection.
Earlier this week, amidst the growing pandemonium surrounding it, the social networking site Twitter bought the third-party developed app TweetDeck for a reported £25 million.
In a statement made on the company's blog, Twitter promised to pour more investment into TweetDeck development. In the same post it also announced its desire to acquire yet more externally developed apps.
"This acquisition is an important step forward for us. TweetDeck provides brands, publishers, marketers and others with a powerful platform to track all the real-time conversations they care about.
"In order to support this important constituency, we will continue to invest in the TweetDeck that users know and love."
The post continued, "TweetDeck is a great example of a third-party developer that designed tools for the incredibly important audience of Twitter power-users and, in turn, created value for the network as a whole.
"As Iain's journey suggests, there is significant opportunity for developers who deliver insights that foster a more engaged Twitter user base."
TweetDeck was created by London-based programmer Iain Dodsworth in early 2008. Originally a "friends only" application developed solely by Iain, upon sale the app boast a 15-strong development team, with a 20-million-strong user-base.
Having since become an overnight multi-millionaire, Dodsworth commented on the deal, "I am extremely happy and proud to let you know that TweetDeck has been acquired by Twitter. We completed the deal on Tuesday and are now in the process of 'joining the flock'."
Dodsworth has already confirmed that the company offices willl remain on London's Old Street.