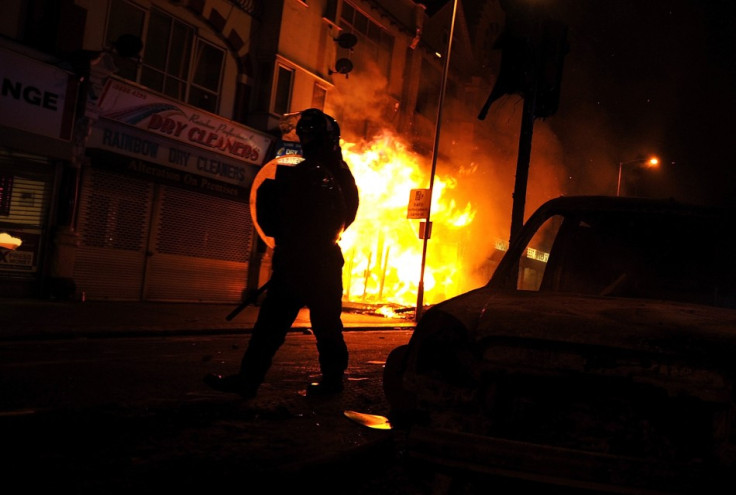 Social media site Twitter is under fire for the lies and false rumours that were placed on its site on Tuesday morning and afternoon that caused businesses, shops and restaurants to close across South London.
Rumours from Twitter led businesses and shops to close early after panic was stirred up on the social networking site. It was a largely quiet night across South London despite the countless rumours that looters and rioting were coming to boroughs including Croydon and Sutton.
"Over the last two days there has been a huge amount of misinformation on Twitter. Some just blatant lies. We checked out as many as we could but the majority were nonsense," Croydon Guardian assistant editor Matthew Knowles said.
"Having said that many members of the public took exceptional risks to send us video footage, photos and their stories from across Croydon which we used to paint the scene of horror as it unfolded and we are grateful to all our readers," he added.
High street shops and businesses were told to close early with many office workers being sent home early in a move that will cost South London businesses thousands of pounds. In Croydon, the Whitgift Centre and Centrale shopping centre were closed by 3pmwith pubs and restaurants following suit with the majority of the town centre closed by the early afternoon. This was replicated across South London but the streets were quiet all night.
By late evening, East Croydon was all but deserted with at least 20 riot vans being deployed at Croydon Police Station. The Met police have confirmed there were no major episodes of disorder in any of the boroughs overnight. Twitter is once again in the spotlight for causing panic to many local South London residents.
For more information on Tuesday's riots in the UK click here