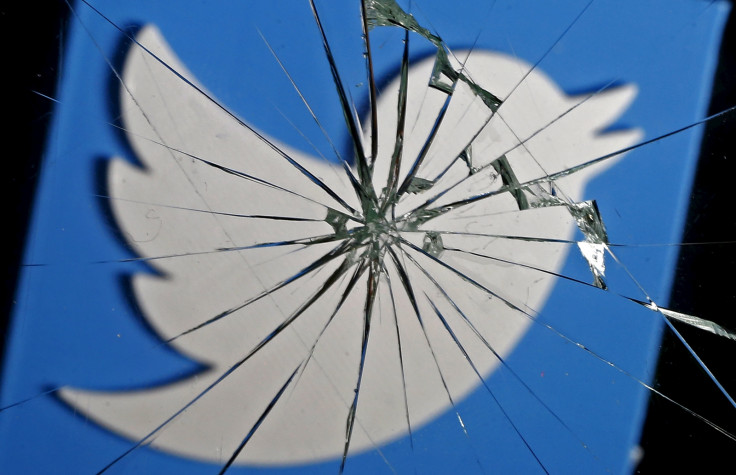 Twitter has rolled out a new update giving users a few extra characters to include in their tweets. Beginning Thursday (30 March), Twitter usernames in replies will no longer count towards Twitter's 140-character limit. However, users have already voiced their concerns about the change saying it confuses conversations and could make it more difficult to tackle abuse on the site.
Previously, tweet replies usually began with usernames preceded by the '@' symbol. Now, a user's Twitter handle has been removed from reply tweets altogether. Although tweet replies are still limited to 140 characters, only the text of the message itself will appear within the tweet. Usernames will now appear in small text above the tweet itself rather than within it.
Users will also be able to tap on "Replying to..." to see and manage who is in their conversation.
"When reading a conversation, you'll actually see what people are saying, rather than seeing lots of @usernames at the start of a Tweet," product manager Sasank Reddy wrote in a blog post. "It's now easier to follow a conversation, so you can focus on what a discussion is about, and who is having it. Also, with all 140 characters for your replies, you have more room to participate in group conversations.
"The updates we're making today are based on feedback from all of you as well as research and experimentation. In our tests of this new experience, we found that people engage more with conversations on Twitter."
Twitter handles used in non-reply tweets will still factor into the usual character limit.
However, users are not too happy with the change, arguing that it now makes conversations harder to read and follow. Some critics argued that it will make it more difficult to combat harassment, hate speech and abuse on the platform.
Many users took to Twitter to voice their displeasure and questioned the usefulness of the change. Some also called on the social media network to introduce the long-requested edit feature instead.
The new update comes as part of Twitter's push to give users more flexibility to interact and share messages whist still sticking to its signature 140-character limit. In September, the microblogging site announced that it would no longer count photos, videos, quoted tweets, polls and GIFs towards the character limit.
In May, Twitter said it would introduce changes in the coming months to simplify tweets and tweak what counts towards its character limit such as @replies and media attachments.
Sociology professor Tressie McMillan Cottom wrote in a Medium post that some Twitter users often respond to racist messages targeting her on the platform but choose to delete her in their reply tweets.
"In effect, they redirect the harassment onto themselves as a means of diffusing its impact for me and other people of colour," Cottom wrote. "When the @replies make it difficult to do this it undermines a strategy to improve the quality of positive network ties on a platform that amplifies negative network ties."