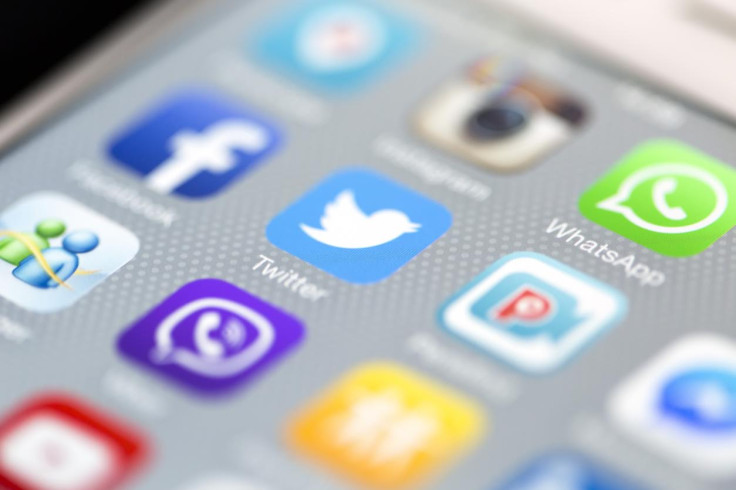 Twitter, the micro-blogging website used by everyone from the president of the United States to Justin Bieber, is reportedly surveying its users to gauge the levels of interest in a paid membership option that would offer enhanced analytics and zero advertising.
The news first emerged from journalist Andrew Tavani, who posted screenshots of an "advanced TweetDeck" that would be priced at $19.99 (~£16) a month. Features, he said, would include colour theme and layout customisation, cross posting to other platforms and more.
In a statement confirming the news, spokeswoman Brielle Villablanca said the survey was being conducted to "to assess the interest in a new, more enhanced version of TweetDeck", an analytics service it previously purchased for £25m back in 2011.
"We regularly conduct user research to gather feedback about people's Twitter experience and to better inform our product investment decisions, and we're exploring several ways to make TweetDeck even more valuable for professionals," she added.
There is no indication the popular social network is thinking about charging all users.
According to the technology website The Verge, actual development of such a paid membership model is yet to begin. The free social network – despite facing some revenue issues in the past – maintains a userbase of over 300 million people around the world.
The survey to selected users said the tool – if launched – would help "marketers, journalists, professionals, and others in our community find out what is happening in the world quicker, to gain more insights, and see the broadest range of what people are saying on Twitter".
It continued: "This premium tool set will provide valuable viewing, posting, and signalling tools like alerts, trends and activity analysis, advanced analytics, and composing and posting tools all in one customisable dashboard.
"It will be designed to make it easier than ever to keep up with multiple interests, grow your audience, and see even more great content and information in real-time.
"It would also offer extra features such as advanced audience insights and analytics, tools to monitor multiple timelines from multiple accounts and from multiple devices, including mobile, all in an ad-free experience."
The move comes as Twitter searches for new ways to make money. Earlier this year, it posted an underwhelming set of fourth-quarter earnings that tanked its stock by 10%. Nevertheless, while ad revenue was down, international revenue actually increased 12% from the previous year.
"While revenue growth continues to lag audience growth, we are applying the same focused approach that drove audience growth to our revenue product portfolio, focusing on our strengths and the real-time nature of our service," Twitter CEO Jack Dorsey said in a statement at the time.
"This will take time, but we're moving fast to show results," he added.
Let us know @IBTimesUKTech about what features you would want, your thoughts about the proposed cost. Would you abandon the platform if forced to pay?