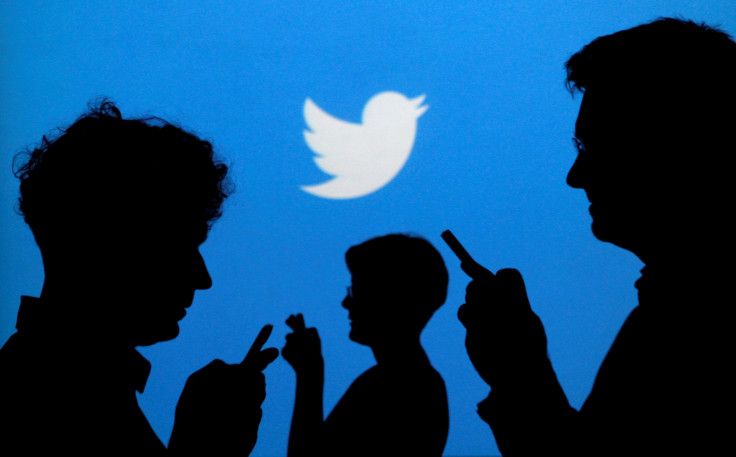 Twitter has reportedly begun testing a new feature as part of its efforts to double down on abuse and trolling on the microblogging platform. The new feature involves user accounts now being hidden and labelled sensitive, according to reports. Several users have reportedly claimed that Twitter has begun hiding their tweets behind a warning message that cautions people of "potentially sensitive content" being featured in the accounts.
The new feature was first spotted in a report by Mashable, which details how Twitter user Justin Warren, a tech analyst, had his account classified as "sensitive" by Twitter. Warren claimed that he was unaware that his account had been marked as containing sensitive content, indicating that the social media giant had likely not informed the user about it.
A Twitter spokesperson confirmed the new feature, adding: "This is something we're testing as part of our broader efforts to make Twitter safer," TechCrunch reported.
The new feature reportedly involves a profile being flagged based on the content of tweets and what kind individual settings a user has activated. In other words, users who have checked the box that indicates they are agreeable to viewing potentially sensitive material will not be showcased warnings when checking other Twitter users' accounts.
The new feature has not been widely rolled out yet. Twitter is yet to specify when the feature can be expected to be officially rolled out to users.