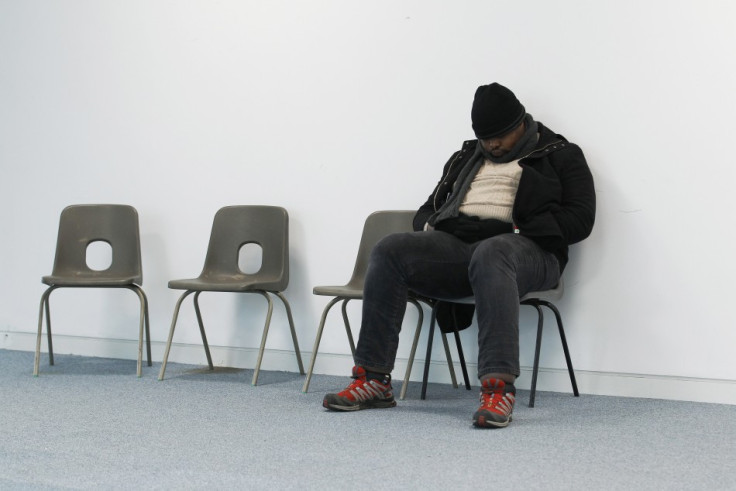 Over two-fifths (41 per cent) of all adult trafficking victims in England and Wales are men, a new survey by the Salvation Army has revealed.
The findings contradict perceptions that only women are subjected to sexual exploitation by people smuggling gangs.
The survey also found that of all the people the Salvation Army supported, 45 percent were forced into sexual exploitation and 43 percent into job exploitation. The remaining 8 percent were trafficked into domestic servitude.
The Daily Telegraph reported that the Salvation Army, which began the support service of trafficked victims six months ago, also dealt with the first recorded case of an individual smuggled into Britain to have her organs harvested.
From 1 July to 31 December, 2011, the Salvation Army helped 78 men and 112 women across England and Wales get their lives back together after they were smuggled into the country and forced to work as sex slaves or in sweatshops.
According to the Press Association, most victims were in the Southeast (54 percent). The victims came from all over the world, including Eastern Europe (58 percent), Africa (25 percent) and Asia (12 percent). Four per cent were trafficked from within the UK.
Major Anne Read, the Salvation Army's anti-trafficking response co-ordinator, told the Guardian: "The Salvation Army has a strong track record of supporting victims of human trafficking and we are working with a wide range of experts to ensure that specialist, individually tailored support is available to every victim."