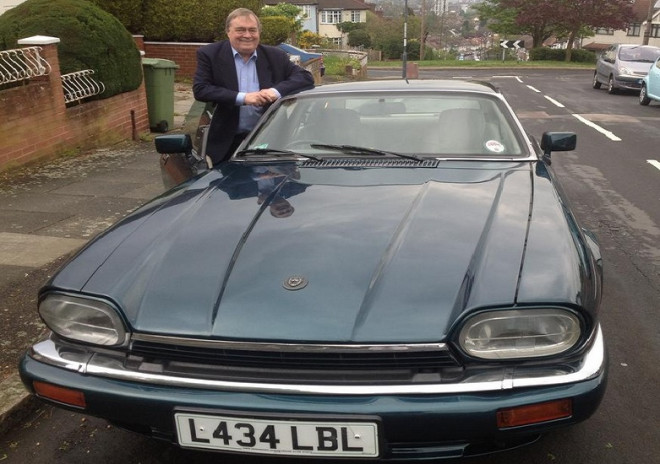 Titan of New Labour John Prescott is selling his Jaguar car in a move which surely puts the final seal on an era of British politics.
Prescott has placed an advert in Autotrader magazine for his 1994 navy blue Jaguar Coupe.
The former deputy Prime Minister wants £7,000 for the stylish motor -- which looks like decent value, to be fair. It certainly appears to have been well cared for down the years.
The sale means Prescott might finally shed his moniker 'two Jags' – which has been dogging him for years. But don't count on it.
Check out the advert in Autotrader by clicking here.
Critics had several field days lampooning him with 'two Jags' -- because of how it clashed with his solid working class credentials as a union rep from up north.
Prescott added some grit to the New Labour project in contrast with Tony Blair's polished cosmopolitanism.
But driving around in not one, but two Jags – including one of them a flashy coupe, spoke of a man as addicted to the trappings of power and success as he is fond of his favourite Chinese restaurant, Mr Chu's in Hull.
Writing in the blurb, Prescott nods a wink to his reputation when explaining the sale, saying: "downsizing from 2 cars to 1!"
Perhaps now, four years after Gordon Brown left Downing Street, the final curtain can be drawn on the New Labour project.