Two Men Die in English Channel Diving Expedition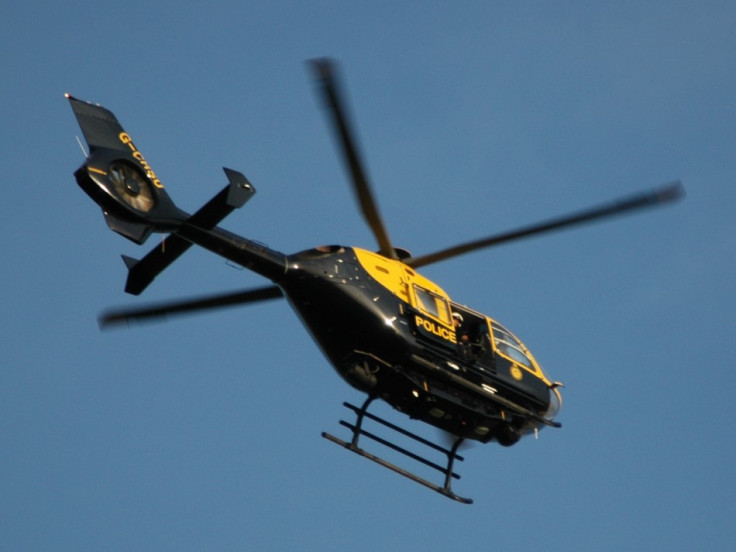 Two divers have died in the English Channel.
The men, in their 40s, were diving with a group in an underwater expedition.
It has been reported that they got into difficulty several miles off the coast of Eastbourne on Saturday afternoon.
A major water rescue was launched at around 1pm and the divers were hoisted from the water by helicopter.
Reporting the incident a spokesman for the Coastguard said: "Dover Coastguard has been assisting a dive boat this afternoon after two of its divers experienced difficulties during a dive mid channel, south of Eastbourne.
"Both divers have been evacuated from the dive vessel by Coastguard helicopter, with the assistance of the Trinity House Vessel, 'Patricia' and have been taken to Eastbourne Hospital."
Police confirmed that the two men were pronounced dead at the hospital.
Sussex Police released a statement saying: "Tragically two divers have died after getting into difficulty while diving in the Channel. We are informing their families and will be conducting an investigation into the circumstances."
The divers, whose identities have not been revealed, are understood to be non-UK nationals.
© Copyright IBTimes 2023. All rights reserved.