Two-thirds of the UK's biggest companies expect the business environment to worsen over the next 12 months as a result of Brexit, a new survey has suggested.
Citing a survey from Ipsos Mori, the Financial Times newspaper said only 13% of companies believe the business environment will improve over the coming year.
More than half of the 114 FTSE 500 business leaders surveyed said last summer's Brexit vote had already had an adverse impact on their business.
Only 11% said the vote had had a positive impact on their company, while 31% said it made no difference.
"Business in this country is already feeling the pain of the economic upheaval of leaving the EU," said Ben Page, chief executive of Ipsos Mori. "There is no sign that this is likely to ease this year."
Some 84% of survey respondents said it was "vital" to their business interests that the government handled Brexit negotiations well, but half said they had no confidence in the government to negotiate the "best deal possible".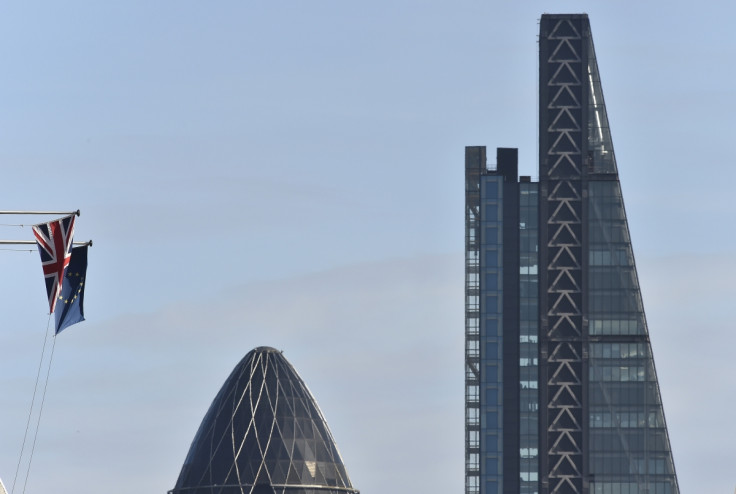 Almost all firms said they could adapt to the consequences of Britain exiting the European Union, while two-thirds said they had taken action in response to the referendum result.
One out of ten companies said they would be moving business outside the UK.
Survey respondents said movement of labour and access to skilled labour was the biggest area of concern in Brexit negotiations, followed by retaining the single market and passporting rights.
Prime Minister Theresa May plans to trigger Article 50 of the Lisbon Treaty to begin formal Brexit negotiations with Brussels by 31 March.
MPs voted overwhelmingly in favour of triggering Brexit last week, although May's plan is facing considerable opposition from pro-EU MPs, including from her own party.
A debate among MPs on a law on whether May should be given the right to trigger Brexit is set to get underway on 6 February.