Two US Navy Vessels Collide in the Gulf of Aden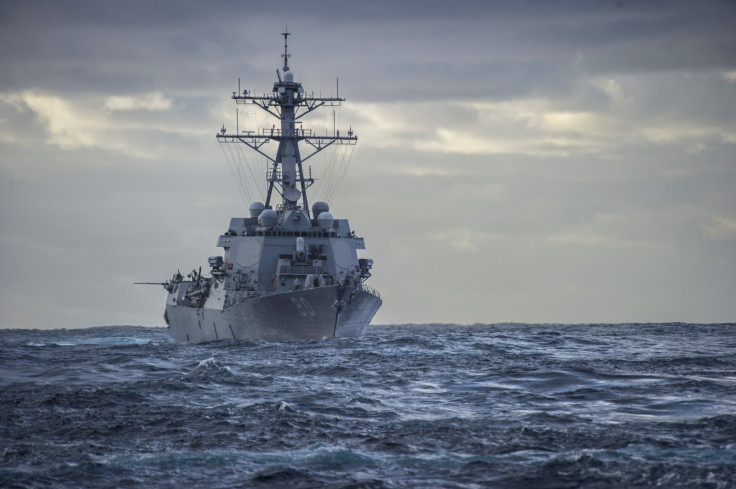 Two US Naval supply ships have collided in the Gulf of Aden at the beginning of a replenishment operation.
USNS Amelia Earhart and USNS Walter S. Diehl crashed into one another with only minor damage caused to each vessel, according to the US Navy.
No crew members were injured in the incident and the ships are now continuing with their assigned missions in the Gulf.
The US Navy said that it would conduct an investigation into the cause of the collision.
Despite a decline in attacks in recent years, the Gulf of Aden still remains an area which witnesses hijackings by Somali pirates, forcing an international naval coalition to maintain a presence in the region.
Nato, US and the European Union all have missions in the Gulf of Aden and the Indian Ocean to prevent Somali piracy halting humanitarian aid and maritime trade.
© Copyright IBTimes 2023. All rights reserved.