Tyga claims 'I'm incomparable' after The Gold Album fails to chart on US Billboard 200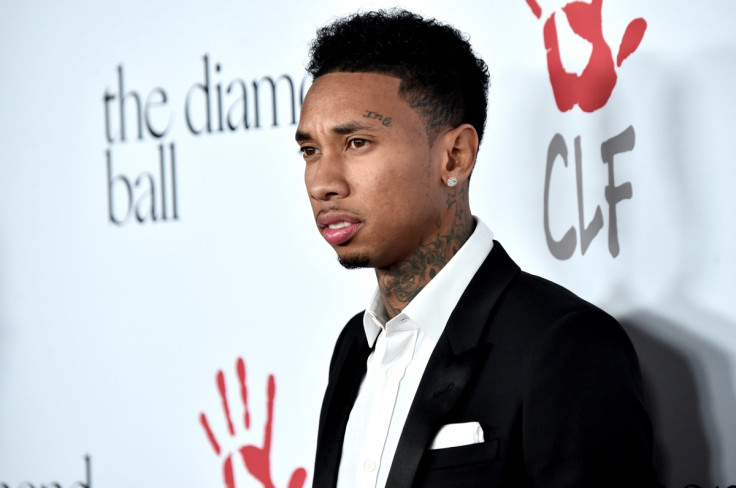 Tyga has boldly stated that other hip hop artists cannot replicate his music and success despite the Rack City rapper struggling to shift copies of his latest album. Opening up about his fame and career in an interview, the US musician insists he was not intimidated by competition from other rappers.
The former Young Money star released his fifth studio record The Gold Album: 18th Dynasty in June 2015 under his independent label Last Kings Music, but it failed to enter the Billboard 200 chart after reportedly selling just 2,200 copies in its first week of release. Still, Tyga, real name Michael Ray Stevenson, is buoyed by his achievements and abilities, telling Yahoo! Music: "Even though so many people are doing music, I still feel like what I do is not comparable. It can't be duplicated. When you start looking at all the other people, that's you losing your faith in what you're supposed to do."
After sales figures for The Gold Album were released, Tyga remained loyal to his body of work and defended the album on Twitter, writing: "Yall mfs is funny. I put my album out myself for free on spotify, soundcloud, YouTube to stream. Didn't plan on selling it Kuz of label problems. It's a dope album. Got a lot of great feedback and millions of streams."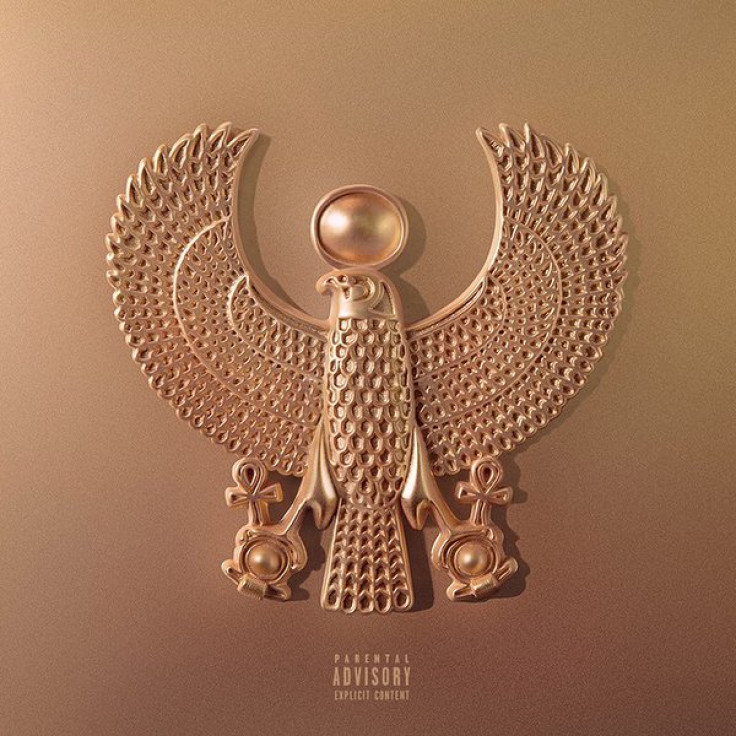 The Stimulated rapper's first album under the YMCMB label, Careless World: Rise Of The Last King, was released in 2012 and remains his best-performing record to date after peaking at number four in the US. Tyga's subsequent albums Hotel California and collaborative LP with Chris Brown, Fan Of A Fan, both reached number seven on the Billboard 200 chart.
Since 2014, Tyga has garnered attention over his personal life more than his music due to his relationship with reality star Kylie Jenner. Explaining how he copes with the intense level of fame and scrutiny, Tyga added: "It's a gift and a curse. You can never really get used to people chasing you all day, but whether you're an actor, a rapper, or an athlete, that's the life you chose. You sacrifice your freedom."
© Copyright IBTimes 2023. All rights reserved.