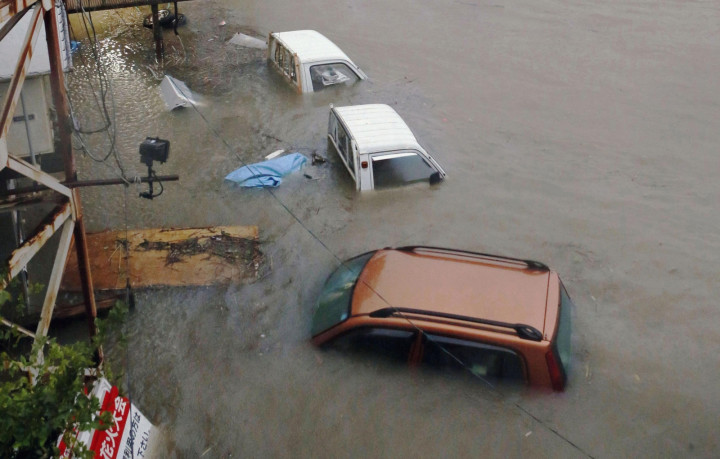 Typhoon Halong has made landfall in Japan's Shikoku islands triggering landslides and flood warnings as authorities ordered 1.6 million people, who are in the path of the storm, to evacuate.
Japan's Meteorological Agency said the storm is heading northeast at a speed of about 20kmph towards another main island Honshu.
The tropical storm weakened before hitting western Japan and is set to lose further intensity in the next few hours.
However, forecasters said the storm could bring heavy rain causing mudslides and flooding in several regions. Tokyo is among serveral cities that are expected to experience heavy rainfall.
The highest alert has been issued in Mie prefecture where tens of thousands have been told to seek safer places.
More than 200 domestic flights have been cancelled. Road and rail transport has been thrown out of gear as the summer holiday season is set to begin. Some bullet trains are reported to have suspended services.
One person who was washed away in a river in Gifu prefecture, later died in hospital while a surfer is reported to be missing, Reuters reported, quoting national broadcaster NHK.