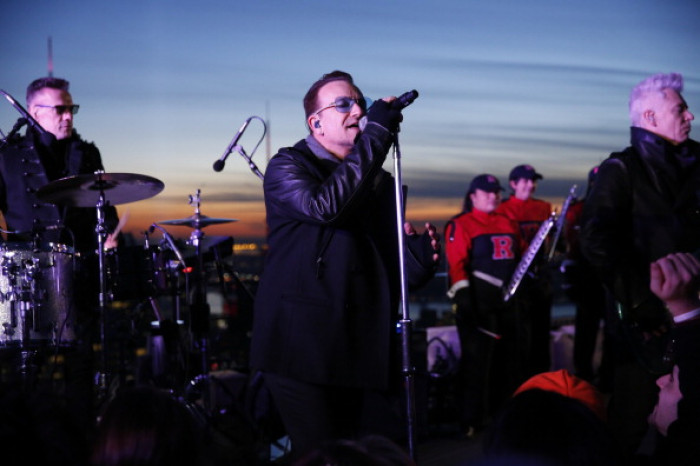 Thousands of Swedish fans who were hoping to watch Irish legends U2 perform at an arena in Stockholm on Sunday (21 September) were disappointed when the gig was cancelled due to a gun scare. Local media reported that a police officer carried a gun inside the Ericsson Globe Arena against regulations.
The rescheduled gig by the band - led by the world's richest rock star, Bono - will take place on Tuesday (22 September). All ticket-holders who are unable to attend will have their money reimbursed.
Police spokesman Kjell Lindgren told AP the gig was cancelled because of an investigation into a suspected gun offence. An internal police unit dealing with complaints against the force is involved. Lindgren refused to comment on claims the alert was triggered by a police officer, saying only the concert was called off because someone "wasn't properly searched" by security, adding: "There are reports that it may have been a police officer."
Fans were left queuing for hours before being informed the concert was cancelled.One fan, Cecilia Uhler, said: "For my own part I can come back on Tuesday. But I feel really bad for all the people who can't make in then."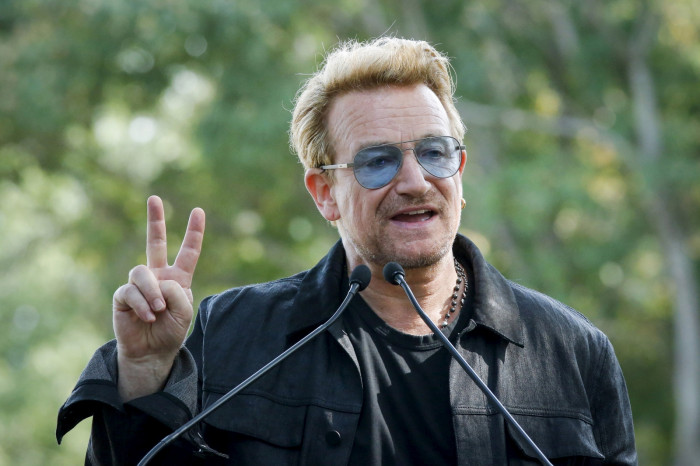 U2 were in Sweden as part of their "Innocence" tour. In a statement on the band's website they said: "Due to a security breach, Stockholm's The Globen evacuated the audience from the building this evening.
"As the breach has not been resolved quickly and as audience safety is paramount, the police have advised The Globen and Live Nation that they have no option but to postpone tonight's show, to a rescheduled date of Tuesday 22nd September. All tickets from Sunday 20th September are valid for Tuesday 22nd September.
"The organisers apologise for the inconvenience caused and thank the audience for their understanding. Their safety is the priority."