The United Arab Emirates' (UAE) foreign minister has defended President Donald Trump's travel ban, stating the move was not directed by faith.
In comments that were more measured than of his counterparts in the region, Sheikh Abdullah bin Zayed al Nahyan suggested that Trump's ban was a legitimate measure in light of America's security "challenges".
"The United States has taken a decision that is within the American sovereign decision," Nahyan said at a press conference in Abu Dhabi on Wednesday (1 February), reported Reuters.
"There are attempts to give the impression that this decision is directed against a particular religion, but what proves this talk to be incorrect first is what the US administration itself says ... that this decision is not directed at a certain religion."
Nahyan's comments were in line with Trump's, who has insisted the ban was aimed at preventing "bad dudes" from entering America.
The UAE, a major oil exporter, is a close ally of America and is a member of the US-led coalition fighting Islamist militants in Syria.
Nahyan added that Trump had not aimed at singling out Muslims because a majority of the world's Muslim population was not covered by the order, but areas faced internal problems.
The order, which halts entry for 90 days, affects citizens of Iraq, Syria, Iran, Sudan, Libya, Somalia and Yemen.
"This is a temporary ban and it will be revised in three months, so it is important that we put into consideration this point," Nahyan said, reported AP.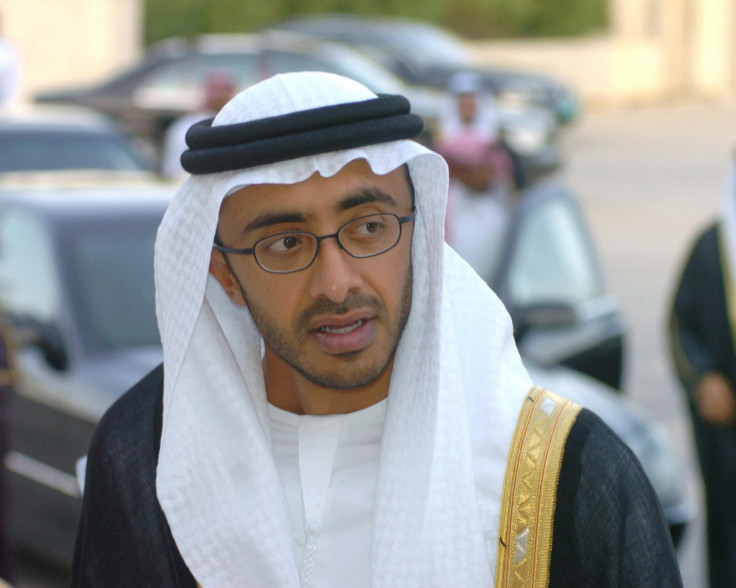 "Some of these countries that were on this list are countries that face structural problems.
"These countries should try to solve these issues ... and these circumstances before trying to solve this issue with the United States."