Is West's Dubai Playground Threatened by Islamist Radicals?
The United Arab Emirates launches crackdown on Islamist dissidents with arrest of three more Emirati radicals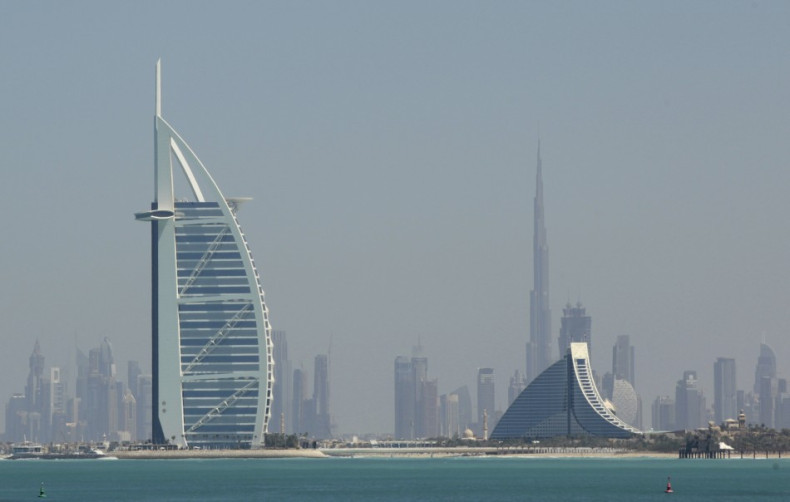 The United Arab Emirates (UAE) has launched a new crackdown on Islamist dissidents, arresting a further three Emirati radicals.
Reuters reports that the three people arrested are lawyer Mohammed al-Roken, his son and son-in-law. The arrests were carried out in the early hours of Tuesday morning, local time.
All three men are thought to be affiliated to local Islamist group al-Islah, and Roken has represented seven Islamists who lost their citizenship during 2011.
The Interior Ministry has now detained 10 Islamists in just four days, having announced plans to tackle those plotting "crimes against the security of the state" on 15 July.
On the day of the government's crackdown announcement, the UAE's state news agency reported that a group striving "to commit crimes against state security and challenge the constitution" had been broken up, and its leaders arrested.
In addition to their arrests, the authorities have ordered the closure of the Arabian Gulf Center for Educational Consultations, which also has links to al-Islah.
Human rights criticism
The widespread nervousness towards Islamists, and the rising influence of the Muslim Brotherhood in the Arab world, has forced the UAE, a major oil exporter, to move quickly against dissidents.
However, a leading human rights group has criticised the UAE authorities for their treatment of Ahmed Abdul Khaleq, a rights activist who has waged a long campaign for fairer treatment of people without citizenship, known locally as "bidoon".
Khaleq, who himself has no citizenship, claimed that he was being deported to Thailand on a passport issued by the UAE authorities, with just £1,740 to live on. He has been detained for over two months for criticising the government.
Sarah Leah Whitson, Middle East director at Human Rights Watch, said:
"UAE authorities are trying to make it appear as though Ahmed Abdul Khaleq is choosing to leave the country on his own volition, but this is a cruel and unlawful expulsion by duress - plain and simple."
On Sunday, the Abu Dhabi public prosecutor said it was investigating a group suspected of plotting "to commit crimes against state security." No further details have yet emerged, but activist groups say at least seven UAE citizens have been taken into custody.
Earlier this year, at least eight people, including a member of the ruling family of the emirate Ras al-Khaimah, were detained for suspected links to the Islamist group al-Islah, or Reform. It advocates a greater public role in the country's decisions and emphasizes the need to retain strong Muslim traditions in a place where foreigners greatly outnumber native-born Emiratis.
Dubai's police chief, Lt. Gen. Dahi Khalfan Tamim, has repeatedly raised alarms about the growing influence of Islamist groups, including factions inspired by Egypt's Muslim Brotherhood, which won the country's presidency and dominated the now-dissolved parliament.