Uber to exit Denmark over new taxi law
Uber says it will work with the government hoping to get the regulations changed.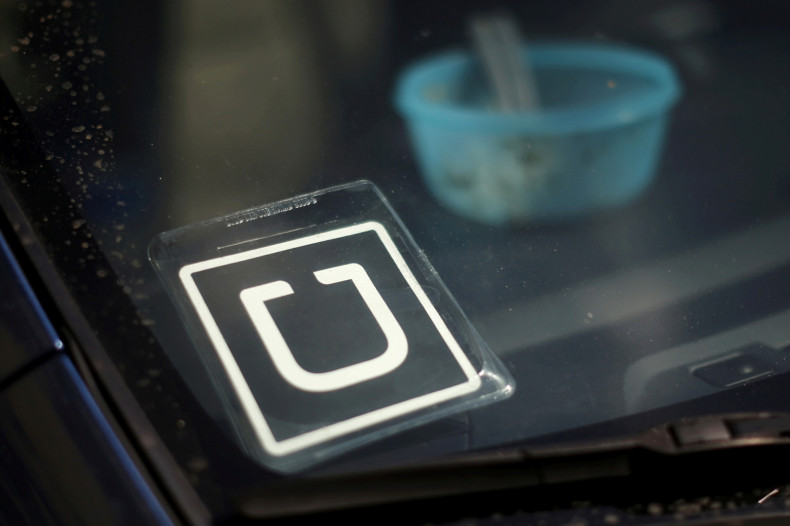 Uber will shut down its services in Denmark on April 18 due to new taxi rules that require drivers to have fare meters and seat sensors.
The company said about 2,000 Danish drivers and 300,000 riders use its app. It, however, promises to allocate resources to help drivers through the shutdown process.
Uber will retain its software development arm in Aarhus in northern Denmark.
The company said in a statement: "For us to operate in Denmark again the proposed regulations need to change. We will continue to work with the government in the hope that they will update their proposed regulations and enable Danes to enjoy the benefits of modern technologies like Uber."
Uber has been facing issues since it launched the app in Denmark in November 2014. The local drivers' union, companies and politicians have accused Uber of unfair competition, according to a Reuters report.
"It is a shame, that there was not a majority in favour of the government's proposal for a significant liberalisation of the taxi law, which would have made it easier for Uber and similar ride services to operate legally in Denmark," Ole Birk Olesen, transport minister, said in a statement.
Two Danish Uber drivers were fined last November for violating taxi laws. The following month Danish public prosecutors indicted the European division of Uber for allegedly helping the drivers in violating the taxi laws. The case will come up in court by April-end.
"When they (Uber) started two and a half years ago it was illegal and was ruled illegal several times. The new law has not changed that," Jan Villadsen, the president of the transport section in 3F, Denmark's largest trade union, told Reuters. He said Uber's exit would help about 6,000 taxi drivers in Denmark.