Uber and Facebook team up to offer cab rides on Messenger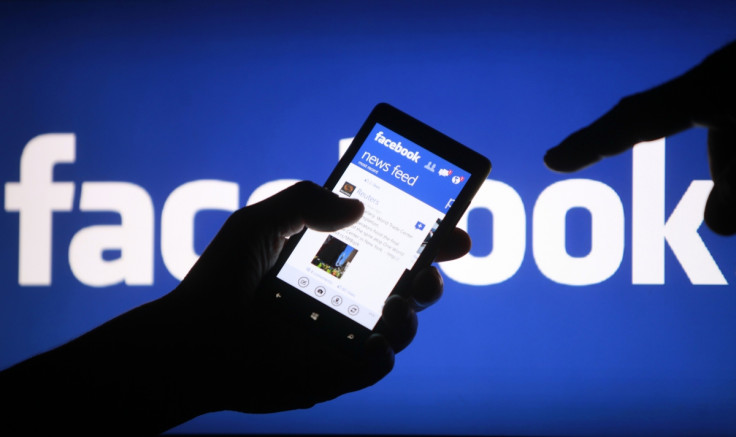 Facebook and Uber have partnered to offer users a unique service. Those who use the social media giant's Messenger app can now book a ride on it.
The Cupertino-headquartered company has launched a transportation option within its messaging app, which allows users to book a taxi directly from Uber, without having to download the ride share company's app. The service is currently being tested and is slated for launched in the US initially.
Uber and Facebook expect that users will book a ride via the transportation feature while making plans on the Messenger app. Facebook said in a statement: "With this new feature, you can request a ride from a car service without ever needing to download an extra app or leave a conversation. It's super easy and doesn't take you away from the plans that you're making with your friends or family. Whether you're meeting friends for lunch, on your way to a concert, or running late for work, Messenger and our partners can get you to your destination faster."
Users will be required to open a new account on Uber or link an existing account to the Messenger app, before calling for a taxi. However, users will not have to download the Uber app separately to use the transportation option on Facebook Messenger.
Once the account is set up, users will need to type in an address and then call for a taxi. One touch on the address is all that is required to book it. Messenger users will receive a confirmation of the booking along with a receipt. The driver's status will also be updated on the messenger app.
Moreover, users will be able to share details of the booking with friends. Both companies are offering a promotional offer under which the first ride of up to $20 will be provided for free.
The service will only be available in areas within the United States where Uber already operates. However, Facebook has claimed that the service will be launched in "more countries along with other transportation partners soon".
© Copyright IBTimes 2023. All rights reserved.