Uber fires 20 staff after sexual harassment probe
Taxi-app firm also sends staff on training and counselling courses to counter claims of unprofessional culture.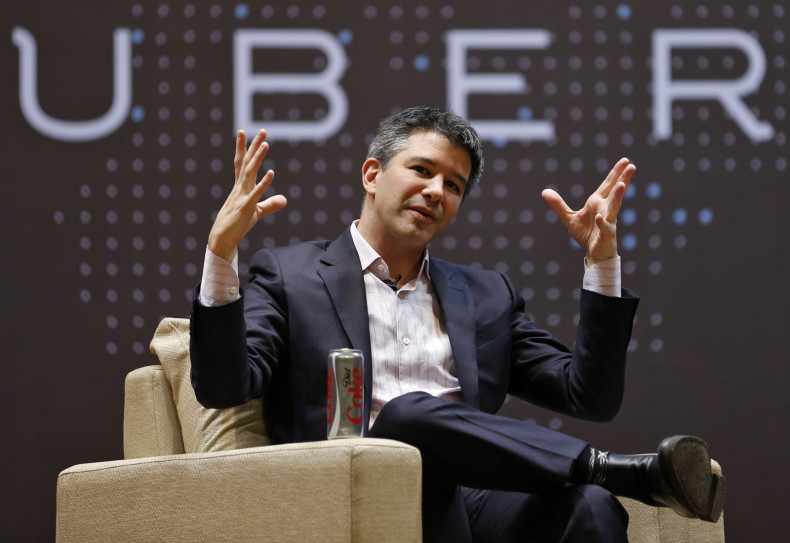 Uber has fired 20 people after a sexual harassment investigation, as the taxi-app firm fights to restore its battered reputation.
The company said the sackings related to allegations of sexual harassment, bullying and issues around a dysfunctional company culture.
The move comes after a probe commissioned by the group through law firm Perkins Coie, which looked into 215 claims of harassment.
Uber said the complaints going back as far as 2012, and it had so far taken action in 58 cases, and no action on 100 more. Other investigations are ongoing.
The firm also issued formal warnings, and sent staff on training and counselling courses. Most of the complaints come from staff at the group's San Francisco headquarters.
The group said of the 215 claims, 54 were related to discrimination, 47 related to sexual harassment, 45 to unprofessional behaviour, 33 to bullying and 36 to other types of claims.
Uber added it had hired Harvard Business School professor Frances Frei to train all managers, who will report to chief executive Travis Kalanick.
The firm has been under fire in recent months over its treatment of women since former employee Susan Fowler wrote a scathing blog post about her time at the company, which has a valuation of more than $60bn making it the world's largest private tech company.
Fowler said she had been sexually harassed by her manager — and that Uber's human resources team had ignored the incidents when she reported it.
The blog painted a picture of an unprofessional company, which was widely shared and prompted chief executive Travis Kalanick to launch the probe.
The move follows a string of executive departures at Uber, including the company president, heads of finance and product, an East Coast general manager and several high-level engineers. Uber employs around 12,000 around the world.