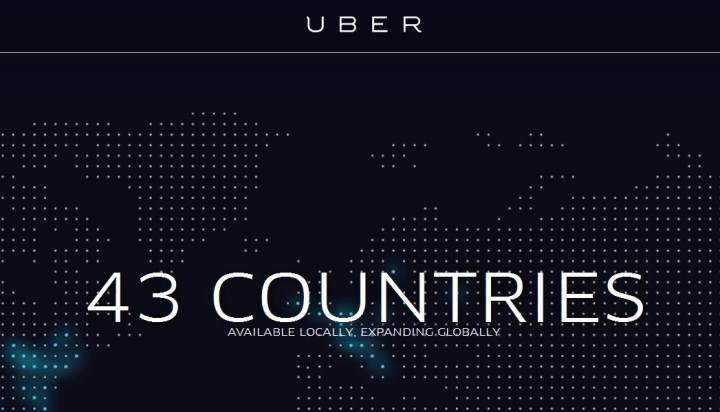 Mobile car-hiring app provider Uber Technologies could be forced to alter how it collects fares and pays drivers in India, after India's central bank said that transactions involving domestic credit cards must follow rules requiring additional verification.
A Reserve Bank of India (RBI) notification did not specifically mention any company, but it noted "it has come to our notice" cases in which domestic credit card transactions avoided the additional verification process by using an overseas payment gateway.
The RBI said companies have until 31 October, 2014, to ensure the two-step verification process was being followed, and added that payments must be routed through a domestic bank and settled in Indian rupees.
The notification followed a complaint by radio taxi operators in India, who alleged that Uber was dodging the routine two-step verification process required for credit card transactions in the subcontinent.
San Francisco-based Uber and its Indian arm Uber India Systems could not be reached for comment outside of business hours.
The RBI circular said: "It is advised that entities adopting such practices leading to wilful non-adherence and violation of extant instructions should immediately put a stop to such arrangements."