UBS Creating Mini Regional Banks So It Can Be Broken Up More Easily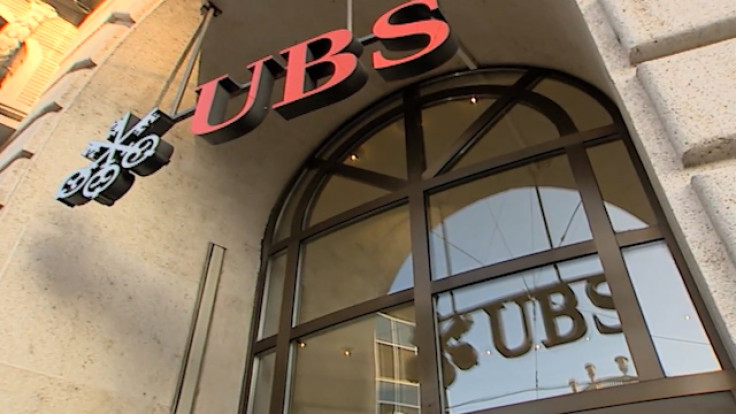 UBS has revealed that it is overhauling its corporate structure in a bid to make it easier to break up the bank in the event of another financial crisis.
According to the group's first quarter results announcement, the revamp in its structure will allow the Swiss banking giant to slash the amount of money it needs to hold as bufferzone in the event of another crisis and therefore pay shareholders a special dividend.
"We anticipated these evolving changes and have been taking steps over the past two years to address them. Our focused business strategy and the quality and strength of our capital, means we are well positioned to execute these plans," said Sergio Ermotti, group CEO at UBS.
"As a result, our strategy, our business model and the way we serve our clients are not affected by these changes."
Axel Weber, Chairman of the Board of Directors, added: "As a consequence of the announcements we have made regarding our legal structure, we are substantially enhancing the resolvability of UBS in response to evolving global regulatory requirements. We are confident this should lead to eligibility for a capital rebate benefiting the Group as envisaged under the Swiss Too-Big-To-Fail requirements."
UBS reiterated that the announced plans do not require UBS to raise additional equity capital, and are not expected to materially affect the firm's capital-generating capability.
The Changes
The revamp in corporate culture means that UBS will launch a swap of shares into a new group holding company.
This will mean that that bank can separate its branches more easily if one was hit more significantly in the event of a financial crisis. It will also separately create and capitalise a UK unit and a US holding group.
This will mean that Swiss taxpayers would be less likely to fork out billions of euros in bailout cash.
The Swiss previously paid $50bn (£30bn, €36bn) in bailout funds for UBS when the group was hit by hefty US mortgage losses in 2008.
© Copyright IBTimes 2023. All rights reserved.