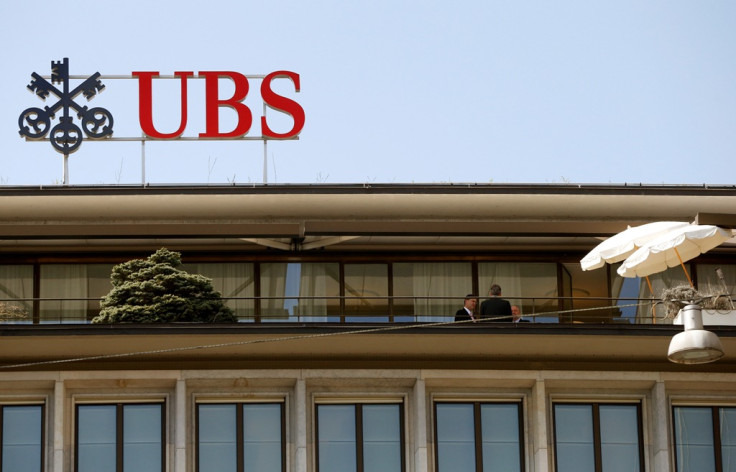 A subsidiary of banking major UBS is resisting a plan that will allow hundreds of investors, who lost money in closed-end Puerto Rico bond funds, to settle claims against the Swiss firm on the US mainland.
UBS Financial Services in Puerto Rico, which sold the funds, wants the Financial Industry Regulatory Authority (Finra), a Wall Street-funded watchdog, to hold arbitration trials in Peurto Rico, a US territory in the Caribbean, Reuters has reported.
Lawyers claim that hearing the cases in Puerto Rico will benefit UBS – it will make it easier for the Swiss firm to work with witnesses such as its brokers and branch managers and will probably make the entire process more difficult and expensive for investors.
However, a flood of cases will mount pressure on Finra's limited infrastructure in Peurto Rico, where the regulator employs just nine arbitrators, and several cases might have to be moved to Florida or Texas.
Finra had been expecting about 500 cases but that number could have shot up to 750, unnamed sources told Reuters. About 200 bond fund cases have already been filed, according to Finra.
"UBS believes that FINRA's existing rules on venue should be followed," a UBS spokesman told the news agency.
"I don't think there's any question that UBS wants to make this process as long and as painful for burned investors as possible," said Andrew Stoltmann, a Chicago-based lawyer who represents investors.
Lawyers have also filed other claims against Bank of America's Merrill Lynch unit, Santander Securities, Popular Securities and Oriental Financial Services.
A sharp drop in the value of Puerto Rico municipal bonds in 2013 led to huge losses for investors in closed-end bond funds, as portfolios were mostly made up of those bonds.
Lawyers representing investors have accused UBS and other brokerages of wrongly investing clients' money into those funds.