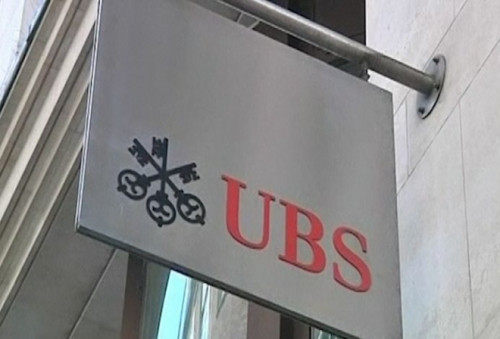 UBS is planning to bump up banker bonuses for its Asia based staff after the Swiss giant allegedly raked in significantly higher revenue from arranging sales of stocks and high-yield bonds.
According to unnamed sources cited by Bloomberg, the bonus pool will rise by 10% while its top performing employees will get larger increases with total pay packets, which includes salaries and bonuses, exceeding $2.5m (£1.5m, €1.8m).
Most managing directors are expected to receive a minimum of $1m to $1.5m.
Meanwhile, the bonus pool is tipped to be structured in a similar way as last year, with managing directors to get 40% in cash and 60% in stock options.
The rise in bonuses is said to be fuelled by the rise in investment banking fees and trading revenues in certain sectors.
According to research firm Freeman & Co's data, UBS in Asia excluding Japan has a 13% rise in investment banking fees, reaching over half a billion dollars.
Meanwhile, UBS managed 26 of Asia's major high-yield bond sales denominated in dollars, yen and euros in 2013, up from 14 a year earlier.
UBS declined to comment.
UBS bump in its banker bonuses will buck the trend for a number of investment banks that are reporting either a flat or declining number for its staff compensation pool.
Goldman Sachs paid its employees $12.61bn in 2013 but this is still a 3% drop from the year before.
JPMorgan reported a big drop in its staff compensation amounts while Citi said that bonuses for investment bankers and traders will probably be little changed or drop from the previous year to cut costs.