Ugandan Gay Workshop Closed down by Cabinet Minister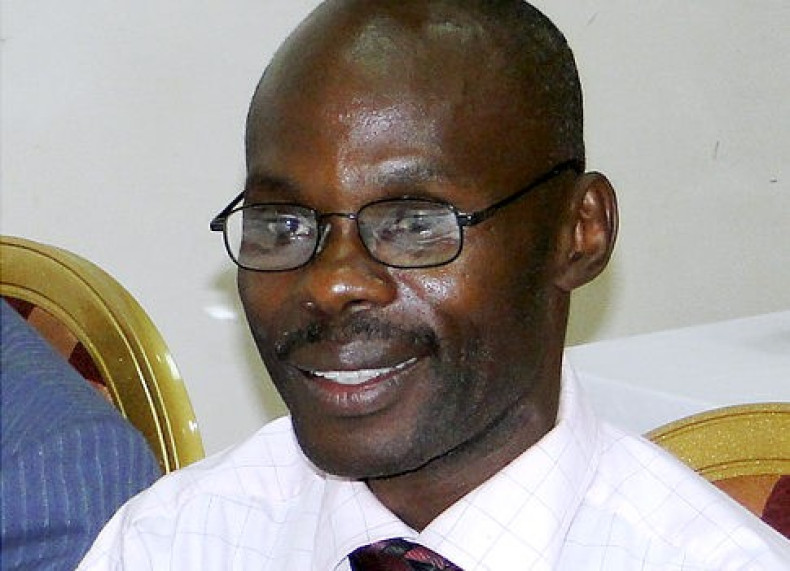 A Ugandan workshop for gay activists has been raided by the country's cabinet minister, the BBC reported.
The Ugandan-based Freedom and Roam Uganda, an organisation founded by prominent gay activist Kasha Jacqueline Nabagesera, was running a workshop at a hotel in a town close to the capital Kampala. Ugandan Minister for Ethics and Integrity Simon Lokodo intervened saying the gathering was "illegal" and ordering delegates out of the hotel.
"I have closed this conference because it's illegal. We do not accept homosexuality in Uganda. So go back home," the Uganda's Daily Monitor quoted Lokodo as saying.
The minister also ordered the arrest of Nabagesera, who was given the prestigious Martin Ennals rights award last year for her work fighting homophobia in Uganda, but she managed to escape.
The incident came after MP David Bahati retabled the controversial anti-homosexuality bill in the country. The International Business Times UK reported that American Christian evangelical organisation have actively lobbied for the re-introduction of the legislation.
In particular, the Uganda-based Family Life Network (FLN), founded by Stephen Langa, is believed to be the main organisation behind the efforts to revive the bill, according to local activists.
Close links between many American anti-gay preachers and their Ugandan counterparts have been stressed by experts. David Bahati, the Anti-Homosexuality Bill's sponsor, is the secretary of the Ugandan branch of The Family, a secretive American evangelical organisation. Langa himself is an affiliate of the Phoenix-based group Disciple Nations Alliance.
Officials said that the bill had been reintroduced in its original format which included the death penalty clause. But Bahati said the clause will be dropped.
The bill proposes increasing the penalties in the African country for homosexual acts from 14 years in jail to life.
The bill was strongly opposed by murdered activist David Kato, who was the figurehead of Sexual Minitorities Uganda (SMUG), an advocacy group that campaigned for LGBT rights in the African country.
He was murdered in 2011 after Ugandan weekly Rolling Stone pictured his face and that of another man on its cover under the headline "Hang them!"