Uganda Police Fire Live Rounds on Kampala Mayor Protesters
Demonstrators on streets after Erias Lukwago beaten and opposition leader Kizza Besigye arrested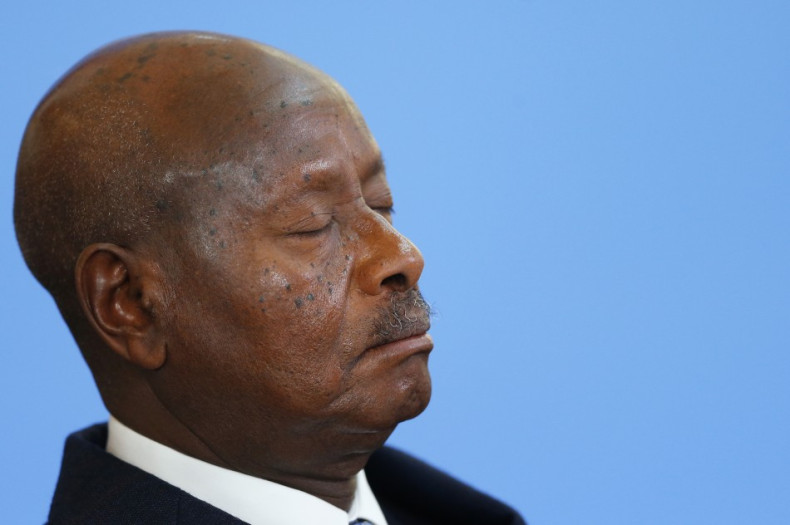 Police in the Ugandan capital of Kampala have fired live rounds on protesters who were demonstrating over the alleged police beating of the city's mayor as he was heading to court.
One person was reportedly killed and another two seriously injured after police opened fire. Demonstrators took to the streets to support Mayor Erias Lukwago, who is facing abuse of office charges in a trial that opposition activists said is politically motivated.
Lukwago said he was heading to court when police fired teargas into his car.
"All I could inhale was just the smoke - it went deep into my lungs. I have a problem with high blood pressure and I collapsed. So they picked me [up], dumped me into the waiting van and drove away at a terrific speed," Lukwago told the BBC.
"Those people were accusing me of all sorts of things [such as] incitement to violence. They hit me in the chest, tore my shirt and treated me in a very rough manner. I tried to plead with them but to no avail."
Police have denied the allegations.
In another part of town, opposition leader Kizza Besigye was arrested and accused of inciting a crowd to violence in support of Lukwago.
Besigye's entourage denied the accusation and said he was on a business trip.
Authorities have clamped down on the opposition and the media since plans by President Yoweri Museveni to introduce dynastic rule in Uganda were revealed by the head of intelligence services, Gen David Sejusa.
In a letter published by the Daily Monitor, Sejusa, who is now in self-exile in London, claimed there was a plot to kill him and all those opposing Museveni's plan to hand over power to his 38-year-old son, Muhoozi Kainerugaba.
Three newspapers, including the Monitor, two radio stations and three weekly magazines have been raided by security forces and shut down in the aftermath of the letter's publication.
Museveni, 68, has been ruling Uganda for 27 years. His son attended Sandhurst and now is now head of Special Forces with the rank of Brigadier-General.