Uganda's President Yoweri Museveni Accuses EU of financing Spies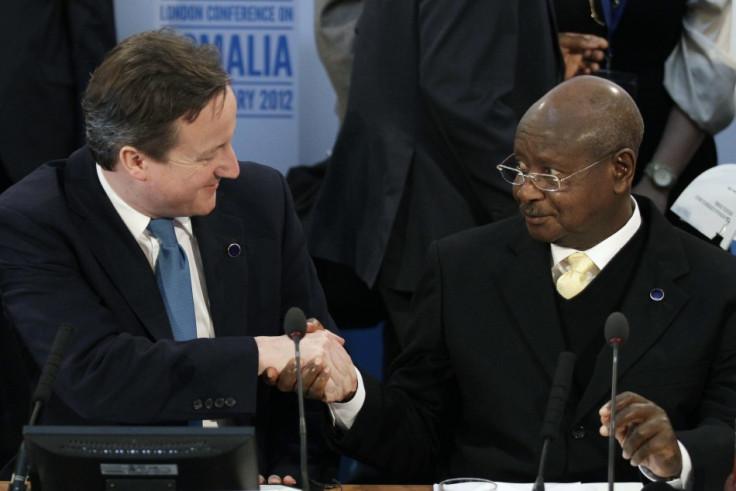 Ugandan president Yoweri Museveni has accused the EU of using African legislators as spies and of financing opposition groups to instigate violence in Uganda.
He made the accusation during a meeting with an EU delegation in Kampala.
"We have reports that they invite our young members of parliament and give them funds which are not reported either in parliament or the Ministry of Foreign Affairs," Museveni said.
"This is corruption if they get money which they don't declare. If it is to help our country, it should be reported. If it is not reported, it is looked at as some of our partners recruiting agents or spies in our country."
He warned Ugandans diplomats, politicians or legislators to declare any money they receive from the West.
"We don't want embassies of our friends to recruit spies from our people. We are not hostile powers to you, neither are we your enemies. Why would you recruit?" he asked.
"If you get money from foreign sources and don't declare to IGG [the government's anti-corruption watchdog], parliament or police, you are not only corrupt, but an agent."
Museveni's comments came after Roberto Ridolfi, the head of the EU delegation, questioned him about political violence in Uganda and the lack of communication between the government and opposition parties.
Museveni has been in power for 26 years and has shown no signs of stepping down.
© Copyright IBTimes 2023. All rights reserved.