EE, the UK's first 4G mobile network, will be expanding its coverage to 17 more towns and cities across the country by March 2013, adding to the 11 cities given 4G when the network launched in October.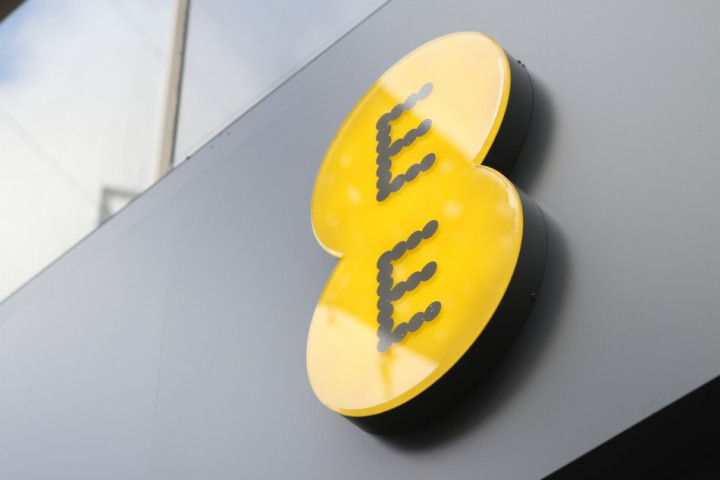 As well as bringing 4G to more locations, EE is also working to increase coverage in the 11 launch cities to improve the speed and reach of the network, which can offer mobile broadband speeds far higher than the 3G networks offered by its rivals.
The network said in a statement on 13 December: "In the first three months of 2013, 4G will be launched in Bradford, Chelmsford, Coventry, Doncaster, Dudley, Leicester, Luton, Newport, Reading, Rotherham, St Albans, Sunderland, Sutton Coldfield, Walsall, Watford, West Bromwich and Wolverhampton, bringing 4G coverage to approximately four million more people across the UK."
Last week, EE launched 4G services in Derby, Newcastle and Nottingham, and the network will be switched on in Belfast, Hull, Maidenhead and Slough before the end of the year, bringing the total to 18 locations by the end of 2013.
Olaf Swantee, chief executive officer of EE, said: "By the end of the first quarter of 2013, 4G will be available in 35 towns and cities across the UK. We're delighted with the progress of the 4G rollout - we are improving the network every day."
EE claims its 4G network to be approximately five times faster than 3G, which makes accessing the internet, email, films and music much faster, but the network has been criticised for charging high prices for tariffs that offer limited amounts of data.
Pricing
Plans with an included phone start at £36 per month for 500MB of data with unlimited calls and texts, and go up to £56 per month for 8GB of data, also with unlimited calls and texts. Many people have complained about the high cost of the service, but with no other network expected to launch a 4G service until June 2013 at the earliest, those looking to get 4G in the UK have no other option.
Earlier this week Ofcom opened the application process for the 4G auction which is scheduled to take place in early 2013. All networks, including EE, are believed to have submitted applications with successful applicants being announced by the end of the year.
EE was at first criticised for not offering 4G blanket coverage to its launch cities, but EE has now said that network density is being increased on a daily basis by enabling 4G on an increasing number of masts.
EE added that engineering work continues in each area until the 4G coverage matches that of EE's 2G and 3G coverage in that area
Finally, the network said it would be working to improve its 3G network by upgrading it to DC-HSDPA, which is the fastest variant of 3G available in the UK. By the end of 2012, EE says that DC-HSDPA will be live on 40 percent of its network.
Must Read: