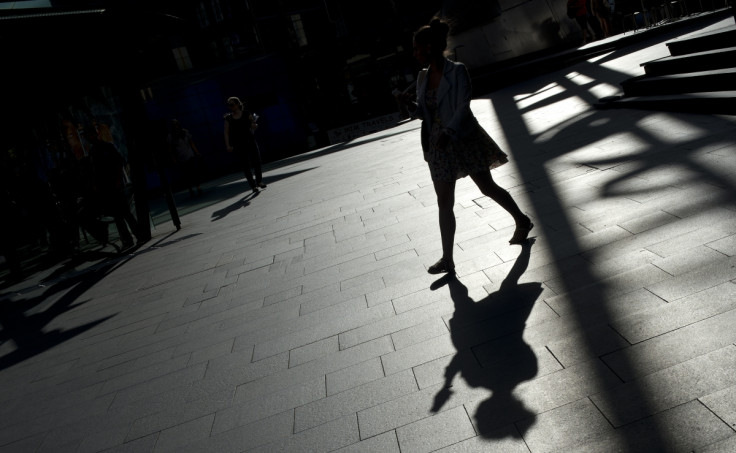 Police are investigating reports of an alleged sexual assault by a five-year-old boy.
It has been claimed that the boy locked a girl of the same age in a school toilet and forced her to simulate a sex act.
The alleged incident is said to have taken place on May 7 in Bedford.
The girl, who cannot be named for legal reasons, has been removed from the school by her mother.
A Bedford Borough Council spokeswoman said: "The council is aware of a safeguarding incident at the school and in view of the concerns expressed by the parents we are reviewing the actions taken at the time to safeguard the children involved."
Police and the local education authority are now looking into the incident, after receiving a formal complaint from the victim's mother.
According to the Daily Mirror, she claims the headmaster said the incident was 'normal behaviour'.
"The school has been telling people it's a normal thing for a child to do. It is absolutely disgraceful," she added.
The incident is alleged to have happened less than 24 hours after a separate claim that the boy, who is five years below the age of criminal responsibility, had assaulted another girl from his class.
The mother has transferred her daughter to another school.
In April, officers were powerless to act over the allegations, at a school in Blackburn, Lancashire, because the age of criminal responsibility in England is ten.