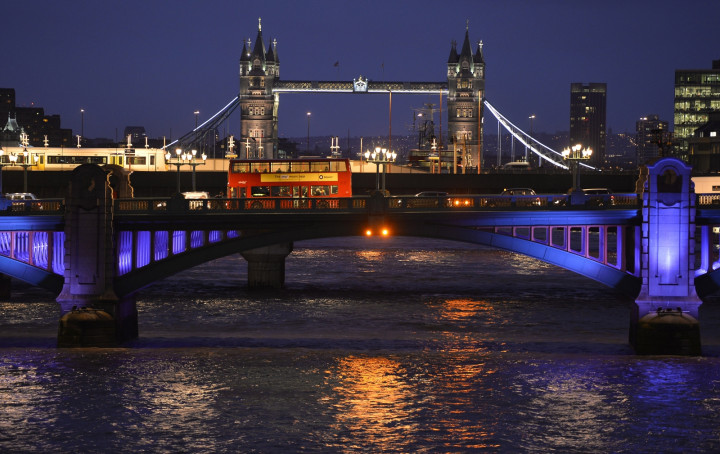 The World Economic Forum has bumped the UK up by one place, to the ninth spot, in its ranking of the most competitive countries across the globe.
According to Wef's Global Competitiveness Report, Britain was awarded an improved ranking for its general business environment as well as adopting technology to enhance productivity.
However, Wef warned that the UK, as well as the other 143 countries it analysed, faced risks to their economic health.
"The strained global geopolitical situation, the rise of income inequality, and the potential tightening of the financial conditions could put the still tentative recovery at risk and call for structural reforms to ensure more sustainable and inclusive growth," said Klaus Schwab, founder and executive chairman of the Wef.
"There has been an uneven implementation of structural reforms across different regions and levels of development as the biggest challenge to sustaining global growth".
Wef's report is designed to provide a comparative picture of what is driving global competitiveness, growth, productivity, and prosperity.
Switzerland remained as Wef's most competitive country in the world, followed by Singapore, the US, Finland, and Germany.
"The leading economies in the index all possess a track record in developing, accessing and utilising available talent, as well as in making investments that boost innovation," said the report.
"These smart and targeted investments have been possible thanks to a co-ordinated approach based on strong collaboration between the public and private sectors."