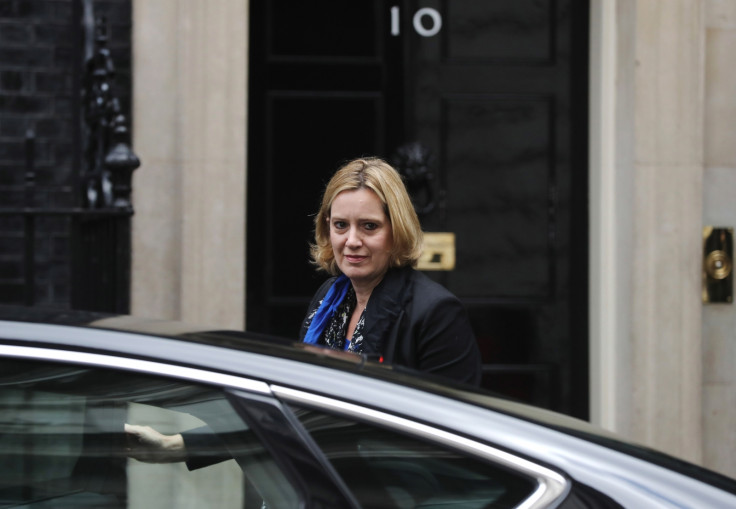 Energy and Climate Change Secretary Amber Rudd said on Wednesday (28 June 2016) that Britain's decision to leave the EU would make tackling climate change "a harder road". Rudd was speaking at the Business and Climate Change Summit in London, also saying that "climate change has not been downgraded as a threat".
Quoted in the Guardian, Rudd told the audience: "While I think the UK's role in dealing with a warming planet may have been made harder by the decision last Thursday [23 June], our commitment to dealing with it has not gone away.
"Securing our energy supply, keeping bills low and building a low-carbon energy infrastructure: the challenges remain the same. Our commitment also remains the same. As I said, I think the decision last week risks making it a harder road."
In her address to the summit, Rudd said that climate change "remains one of the most serious long-term risks to our economic and national security" while reiterating that the government remains committed to dealing with the matter.
The Secretary of State said the government would "continue to invest in clean energy" but mentioned also that it could not support renewable energy with heavy subsidies, saying that it "should be able to stand on their own two feet". Rudd also said that the government remains committed to a roll-out of new nuclear power stations and close-coal fire stations.
"I am certain that future investment in this sector will continue to flow to Britain's strong economy," said Rudd. The speech came a day after Seimens announced it would be freezing any new wind-power investment in the UK until Britain's relationship with the Europe is more certain.
After the decision to leave the EU was announced on Friday (24 June), energy and environmental groups reacted with worry. The Renewable Energy Association said: "This result raises serious questions for investor certainty, energy security and much-needed investment in the UK energy infrastructure."
In November, a leaked letter suggested that the UK was on track to miss EU targets on renewable energy. By 2020, the UK is legally obliged to source 15% of its energy from renewable sources, however the letter suggested the country would only be sourcing 11.5% by that time.