Donald Trump has spoken out in the wake of the attack on Ataturk airport in Turkey, stating that the terror threat has never been greater and calling for an improvement in US security.
The GOP candidate has talked tough on terrorism throughout his presidential campaign, speaking in favour of torturing terror suspects and their families, and suggesting a ban on Muslims entering the country in order to prevent "homegrown terrorism".
In a statement, Trump said: "Our prayers are with the families of those killed and injured in Istanbul. The whole world is stunned and horrified. The terrorist threat has never been greater.
Our enemies are brutal and ruthless and will do anything to murder those who do not bend to their will. We must take steps now to protect America from terrorists, and do everything in our power to improve our security to keep America safe."
His Democrat rival Hillary Clinton also spoke out following the Tuesday (28 June 2016) attack in which three gunmen entered the airport and opened fire, also detonating several explosive devices in what Turkish Prime Minister Binali Yildirim said was an Islamic State (Isis) incident.
Some 36 six people were killed in the attack and at least 140 others have been injured.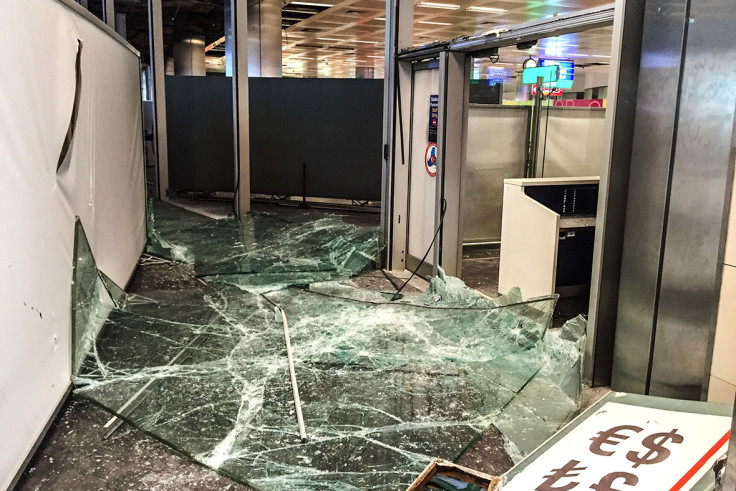 In a statement, Clinton said: "Terrorists have struck again in the heart of one of our NATO allies –and all Americans stand united with the people of Turkey against this campaign of hatred and violence. Already, stories of heroism on the part of Turkish police are emerging, as their quick actions to confront the suspects may have prevented an even worse tragedy.
"Today's attack in Istanbul only strengthens our resolve to defeat the forces of terrorism and radical jihadism around the world. And it reminds us that the United States cannot retreat. We must deepen our cooperation with our allies and partners in the Middle East and Europe to take on this threat. Such cooperation is essential to protecting the homeland and keeping our country safe. Our thoughts and prayers are with the victims, their families, and the Turkish people."