UK Eurosceptics Warned: EU Membership Boosts Trade by 30%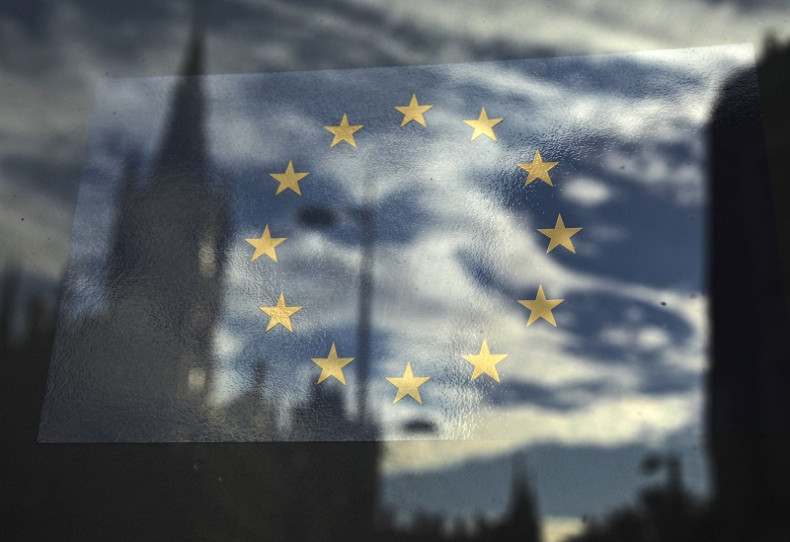 A leading thinktank has warned Britain that it would struggle to maintain trade links with European Union members and would give up 30% trade growth if it left the 28-nation bloc.
According to The London-based Centre for European Reform (CER), Britain's trade in goods with other EU member-states was 55% higher than would be expected given their output, proximity and other traits. This translates to a 30% boost in goods trade under EU membership.
"Any decision about leaving the EU must be based on an appraisal of what Britain would be leaving: the EU has successfully reduced trade barriers with the many rich economies on Britain's doorstep. An exit would imperil those gains," said John Springford, one of the report's authors.
Simon Tilford, a report co-author, added "outside the EU, the UK would face a difficult dilemma: it would have to negotiate access to the EU's single market in exchange for continued adherence to its rules.
"British eurosceptics would like to leave the EU in order to re-establish regulatory sovereignty: but they must accept that Britain would have less access to the European markets as a result."
Chancellor George Osborne has already warned the EU that the UK and other countries will leave the bloc if it does not reform.
He also added that stalling the EU and US free trade deal would be a "betrayal".
The EU-US agreement is expected to boost the bloc's economy by €120bn ($161bn, £100bn) and the US economy by €90bn, according to independent research.
Furthermore, the global economy would get a €100bn boost from the deal.
As of 2011, the US and the EU maintain a total of nearly $3.7tn in investment in each other's economies.
Meanwhile, Osborne said in his speech that he is "worried that eurozone countries could use their voting weight to rewrite the EU's rules and impose laws on Britain's financial services industry."
Osborne's speech largely warned the EU that Britain is likely to exit the bloc unless it overhauls its structure and the power it has over its members.
He said that if his and Prime Minister David Cameron's ruling Conservative party is re-elected in 2015, they will keep their promise to renegotiate the UK's EU ties before offering Britons an in/out membership referendum.
According to a number of recent polls, a slim majority said it would vote to leave the EU if it was given the chance.
"Our determination is clear: to deliver the reform and then let the people decide," said Osborne.
"It is the status quo which condemns the people of Europe to an ongoing economic crisis and continuing decline. And so there is a simple choice for Europe: reform or decline."
He added that "non-Euro states need their rights legally protected if countries like Britain are to remain in the EU.
"EU treaties are not fit for purpose and [Britain] doesn't want the UK to be forced to choose between joining the euro and leaving the EU."