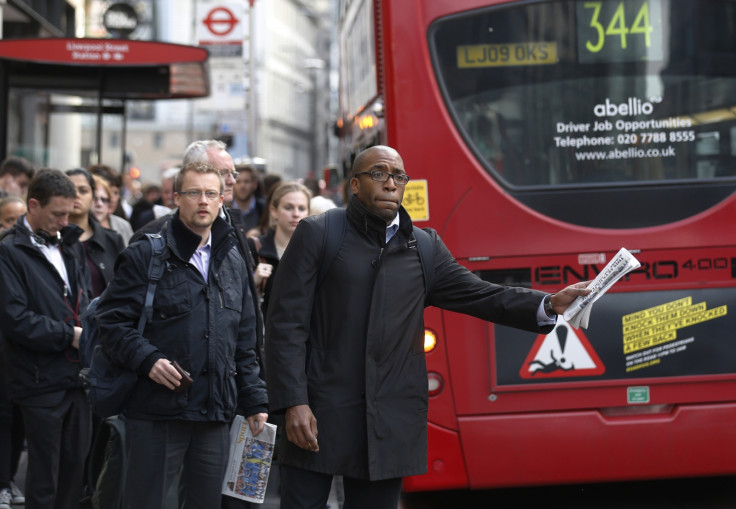 The UK's Committee on Climate Change (CCC) has recommended climate congestion charges for Scotland to encourage behaviour change and bring down its large transport emissions.
While Scotland had performed better than the UK as a whole, its transport sector accounted for 21% of its emissions, noted the panel, while advocating congestion charges similar to those in London.
Noting that Scotland had overshot its emissions target for the third time again in 2012, the climate panel recommended stronger policies in transport, renewable heat, agriculture and forestry to meet climate targets.
Scotland's emissions stood at 55.67 million metric tons of carbon dioxide equivalent (MtCO2e), compared to the target of 53.226 million.
While making good progress in areas including renewable electricity generation capacity and installing community and locally-owned energy projects, Scotland was still not on track to meet its renewable heat target to source 11% of demand from renewable sources by 2020.
CCC chief executive Matthew Bell was confident after meeting stakeholders that Scotland would meet its GHG reduction targets.
Climate Change Minister Aileen McLeod MSP said: "I welcome this progress report from the Committee on Climate Change, which shows that Scotland is outperforming the UK as a whole in reducing greenhouse gases as a result of the innovative and effective action we are taking to achieve Scotland's climate change targets, which are the most ambitious in the world."
UK target
A report from London's Imperial College noted that the UK will not be able to meet its emissions target set for 2030 unless it makes significant policy changes. Mapping out six different scenarios under the current policy, it found that emissions remained well above, and almost double the rate recommended by the CCC.
The CCC has suggested Britain must aim at bringing its emissions rate down to 50 grams of CO2 per kilowatt-hour (gCO2/kWh) by 2030.
The Climate Change Act passed in 2008 binds the country to reduce emissions to 80% below 1990 levels by 2050.
The EU climate deal looks at cutting emissions to 40% below 1990 levels by 2030.
The world has less than 1,000 billion tonnes of emissions that can be emitted before irreversible climate change sets in. On an average, around 35 billion tonnes of carbon dioxide is emitted every year.
Net global emissions of carbon must drop 40-70% by 2050, hitting zero by the end of the century, the Intergovernmental Panel on Climate Change has said. This will mean limiting carbon dioxide levels in the atmosphere to 450 parts per million (ppm) by 2100. At present it hovers around 400ppm.