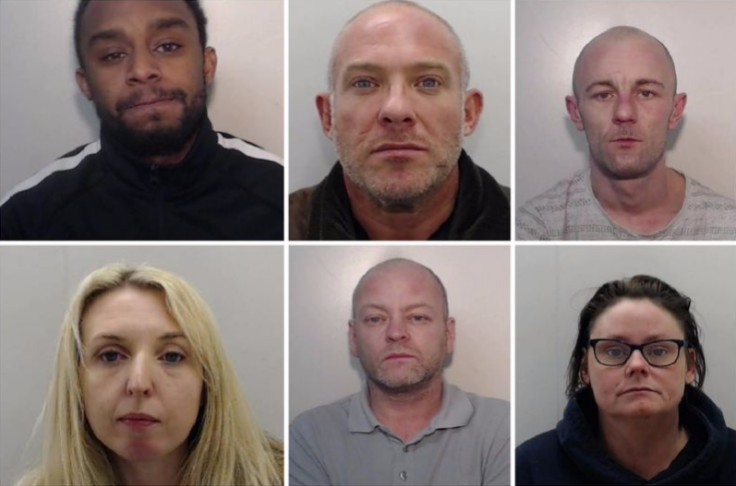 A multi-million pound cocaine network operating in the Midlands and the north of England has been smashed by Greater Manchester Police (GMP).
The gang, which is headed up by Manchester twins Marcus and Jamal Anderson, flooded the UK with the class A drug while secretly being monitored by GMP investigators.
Marcus Anderson is awaiting sentencing but Jamal is still at large, wanted in connection with the investigation, which seized 15kg of cocaine with a street value of £2.5M ($3.3M).
Eight of the brothers' lieutenants and runners were convicted for their part in the conspiracy at Manchester Crown Court on 24 November, as reported by MEN.
They included a father of two young children, a mother and even a hairdresser, who took on a variety of roles in the supply chain.
GMP detectives secretly filmed 13 handovers of drugs or money during operation Vertex, which resulted in the convictions.
The sophisticated gang used "burner" phones and anti-surveillance devices to check for wires and trackers on their cars.
But officers were still able to collect the evidence they needed to bust the operation. On one occasion they seized 12kg of cocaine of almost 90% purity from 22-year-old Lee Shawcross's red Fiesta in Salford.
Shawcross had earlier received a phone call from Jason Eddison,who used the password "Tevez" to signal that it was time for a handover.