A youth pastor shot dead his wife, his step daughter and his step-daughter's boyfriend after Thanksgiving dinner, police say.
Christopher Gattis, 58, is charged with triple murder after police arrested him at his home in a tight-knit community in Virginia on 23 November.
His alleged victims, who all lived with him at the property, were his wife Jeanett Gattis, 58, her daughter Candice Kunze, 30, and Kunze's boyfriend, Andrew Buthorn, 36.
Gattis was an elder at the protestant Grace Lutheran Church in Chester and the victims were all members of the congregation.
Police were called to the residence at 11.30pm. The first responding officer described the harrowing scene to his colleagues over the radio.
He said: "I have one detained; be advised he shot three people ... I got one male subject on the ground. He's got two gunshots to the stomach ... Sir, we have two females down in the kitchen."
Each of the dead died from gunshot wounds with the women found inside the home and Buthorn found in the front yard.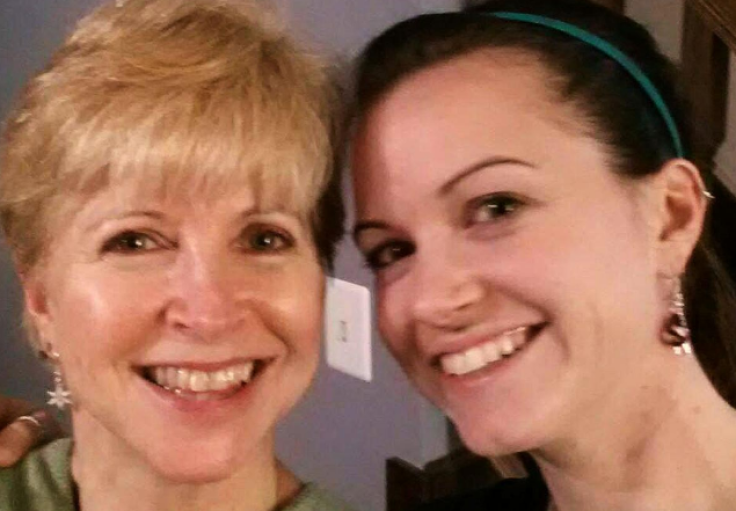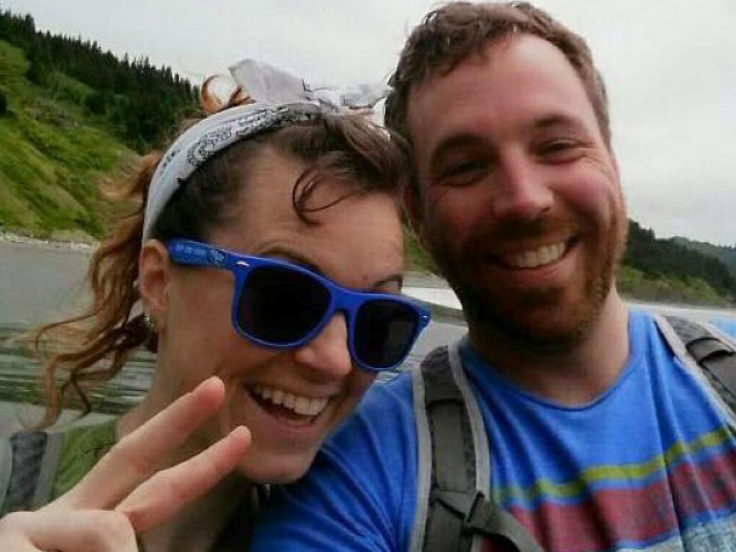 "It's just tragic, and I'm shocked. I don't even know what to say," neighbour Larry Patton told NBC. "All the blue lights down the street all night long, I'm still awake. I couldn't sleep."
"They're just the type of people who would do anything for you. They welcomed us when we were moving in. We went over had a couple glasses of wine." he added.
Gattis is being held without bail at the Chesterfield County Jail.
In a statement, his church said: "Members of Grace Lutheran Church are deeply saddened by the loss of life last night as a result of three individuals being shot in Chester and this tragedy included members of Grace Lutheran Church. Grace Lutheran Church has experienced many hardships over the years, but this heartbreak has unique challenges. Grace Lutheran Church asks for the prayers from the community as our congregation begins the process of addressing the grief being experienced by everyone involved."