Confidence among consumers in the UK fell to its lowest level immediately after the Brexit vote last summer, a new survey has revealed.
GfK's consumer confidence index fell to -12 in July from -10 in June, matching the score recorded in the same month a year ago.
Four of the five constituent measures of the index declined during the month, with consumers becoming increasingly pessimistic over the UK's general economic situation.
Joe Staton, head of market dynamics at GfK, said the economic picture across the country was "confusing" amid uncertainty over Brexit negotiations, and predicted consumer confidence to retreat further in the coming months.
"All bets must now be on a further drift downwards in confidence," he said. "Yes, employment is booming, but wages have fallen in real terms since 2008 once inflation is taken into account.
"And while consumers have increased borrowing to carry on spending, the household savings ratio is now at a record low.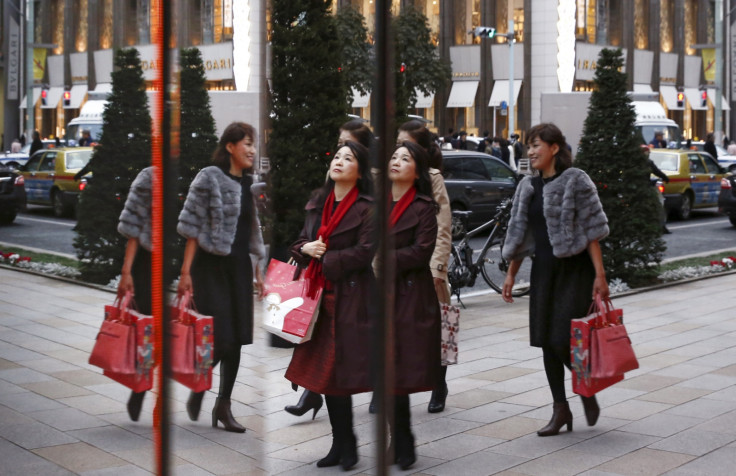 "If Brexit negotiations continue to deliver more questions than answers, it's unlikely the overall index score will find any tailwinds for some time," Staton added.
Consumers' expectations of the general economic situation over the next 12 months fell five points to -28 in July, while their assessment of the economy over the past year decreased six points to -31.
The major purchase index, which gauges consumers' plans to make major purchases such as a car, fell by two points to -1.
The savings index was the only constituent measure to see an increase during the month, rising by one point to +5.
The UK economy expanded 0.3% in the three months to June, following 0.2% growth in the previous quarter.
The Office for National Statistics said that growth was driven by the service sector during the second quarter, while performance in the construction and manufacturing sectors worsened.
Earlier this week, the International Monetary Fund downgraded its forecast for UK economic growth this year to 1.7% from 2%.