Oil price hits 8-week high as European 'Big Oil' stalwarts see reversal in fortunes
Shell, Total, Statoil and Repsol post encouraging quarterly financials and hint at recovery from three-year long decline.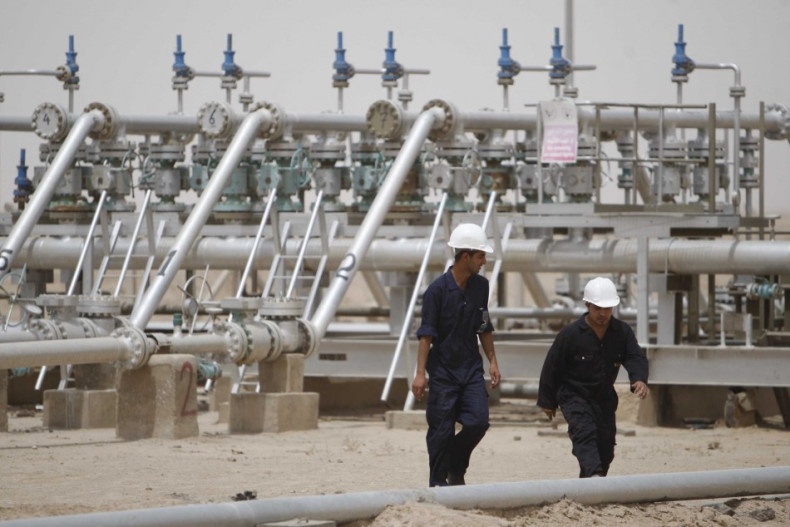 Major European oil and gas companies posted an uptick in fortunes, just as the oil price jumped to an 8-week high, driven by lower US inventories and Saudi Arabia's pledge to reduce its crude exports.
At 17:26pm BST on Thursday, the Brent front-month futures contract was up 1.06% or 54 cents to $51.51 per barrel, while the West Texas Intermediate inched higher to $49.15 per barrel, up 0.82% or 40 cents.
Analysts at JBC Energy said oil prices were subject to more tailwind overnight, with both major crude contracts building on the gains seen in the prior session.
"Most of this increase was registered in the aftermath of the US inventory data release, which included a draw on American crude stocks of more than 1 million barrel per day last week.
"Crude stocks at Cushing, Oklahoma, US drew for the tenth time in succession and total crude on storage at the hub is now down to the lowest level since November 2015."
Continuing with the sector, Europe's major oil and gas companies reported strong growth in profits as cost cutting, re-strategising and rising demand for petrochemicals delivered positive results.
Royal Dutch Shell, Total and Statoil all followed Repsol on to positive turf.
Shell said its quarterly profits, on a current cost of supply measure - which strips out price fluctuations – rose by 245% compared with the second quarter of 2016 to $3.6bn (£2.74bn).
"The external price environment and energy sector developments mean we will remain very disciplined," said Shell chief executive Ben van Beurden.
France's Total said its operating cash-flow, before working capital changes, rose 33% to $5.3bn in the quarter, with adjusted net income of $2.5bn; a 14% increase compared to a year ago.
Its chief executive Patrick Pouyanne said the company will maintain its 2017 cost savings target of $3.5bn, and was aiming to lower production costs further.
Additionally, Norway's Statoil posted a quarterly net profit of $1.43bn, compared with a loss of $307m a year earlier, as revenue rose 37% on the year to $14.86bn.
In an analysts' call, Statoil chief financial officer Hans Jakob Hegge said he expected oil prices to rise towards the end of the year, even though Total boss Pouyanne said prices would remain volatile due to high global inventories.
Earlier in the trading session, Spain's Repsol also posted a 43.8% rise in second quarter adjusted net profit to €115m (£102.5m) in the quarter, up from €46m in the same period in 2016, due to the resumption of activity in Libya and new production in Brazil, with earnings from its oil and gas division jumping 150%.