UK Consumer Confidence Recovers Strongly After Three Straight Monthly Falls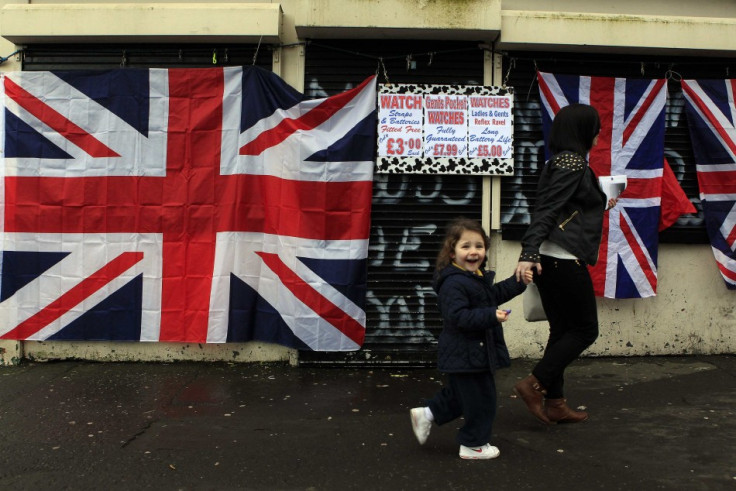 UK consumer confidence increased to its highest level in more than six years in January - further good news for David Cameron's government as the election starts to get within sight.
The UK Consumer Confidence Index compiled by research firm GfK NOP rose in January to -7 from -13, representing the highest reading since September 2007.
Confidence among consumers had fallen for three months up until January, but all five measures used to calculate the Index score have seen increases this month, GfK said.
"After three consecutive 1 point falls in the Index, January saw a dramatic return to the rapid improvement seen last summer, with a 6 point rise," Nick Moon, managing director of social research at GfK, said in a statement.
Moon noted that the index has risen by a massive 20 points in the nine months since last April. This is only the third time in the 40 years of the index that there has been such a massive shift.
"All this is good news for the Government as the election starts to get within sight," Moon added.
Nevertheless, Moon was doubtful about possibility of higher consumer spending on the back of rising confidence. Despite a huge growth in the confidence index over the summer, retail sales figures for December were somewhat anaemic, he said.
Index Components
The index measuring changes in personal finances during the last year improved by four points to -12 during the month, up 12 points from January 2013.
The measure for the general economic situation during the last 12 months increased by six points in January to -20, while expectations over the next 12 months rose by six points to two.
An index measuring "climate for major purchases" increased seven points to -10 during the month, while the "now is a good time to save" index rose four points this month to -9.
The improvement in the indices suggests that Britain's housing and consumer sectors continue to help the economic growth.
In the fourth quarter of 2013, Britain recorded a 0.7% growth largely due to the contribution from housing and consumer sectors.
© Copyright IBTimes 2023. All rights reserved.